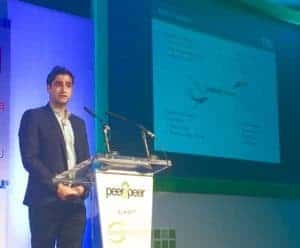 MarketInvoice has announced raising £7.2 million in a funding round led by MCI.TechVentures Fund of MCI Capital, a listed Polish private equity group. Existing investor NorthZone also participated in the round. Along with the investment, Sylwester Janik of MCI Capital will be joining the Board of the company. MarketInvoice said the funding was also significant in the fact it was the first major round for a UK-based peer to peer lender post-Brexit.
Launched in 2012, MarketInvoice reports it is currently providing over £1.5 million per day in cash flow finance to UK businesses and is nearing £1 billion in total funding, a milestone they expect to surpass before the end of the year. MarketInvoice claims the title of the largest  peer-to- peer invoice finance platform in Europe.  The company expects to use the funds to solidify its position as the biggest player in the UK and to further develop new products. Management predicts the UK P2P sector will consolidate in the coming months and the funding will help the platform to expand its services to a wider variety of businesses from start-ups to larger companies.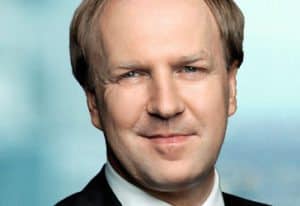 Janik commented on the new investment;
"MarketInvoice is a prime example of a truly innovative business that's redefining an age-old sector of traditional finance. They provide vital working capital to a continuously underserved segment of customers, where incumbents are reluctant to innovate. "
"After iZettle and Azimo, this investment is a natural continuation of our fintech focused strategy, and a great addition to our fintech portfolio. We see a massive opportunity for MarketInvoice to further consolidate its dominant market position in a rapidly growing sector, as well as lay the foundations for future geographical expansion."
"Following the result of the UK referendum, many might perceive investing in fintech as a risk. With MarketInvoice, it's actually the opposite. We see an economic slowdown and a distracted banking sector as a potential opportunity to fuel growth of the platform. Through its prudent risk management, we believe MarketInvoice is well prepared to deal with changing market sentiment in the future."
Jeppe Zink, Partner at Northzone said they were impressed by what the MarketInvoice team had delivered. Anil Stocker, co-founder and CEO of MarketInvoice, predicted future expansion across Europe.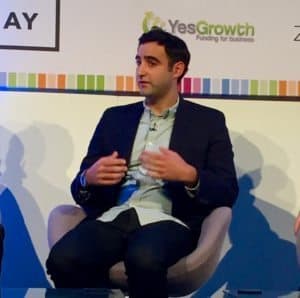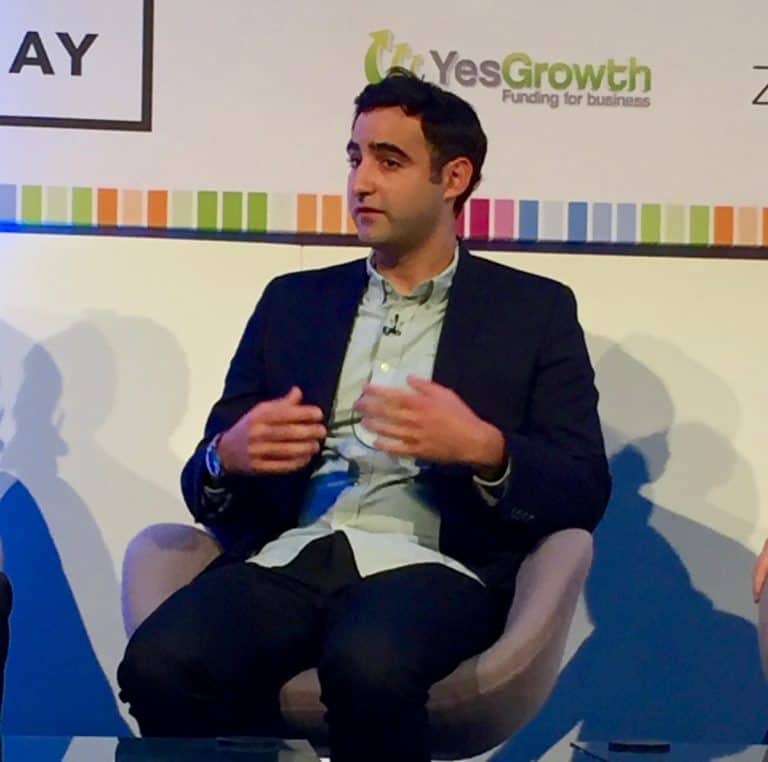 "We're pleased to bring on a new European investor in MCI Capital to further fuel our growth, demonstrating there is still real appetite for investment in UK fintech. MCI have a proven track record as growth backers of some of Europe's most exciting tech companies, so we're delighted to be working together," stated Stocker. "Given the international expertise of MCI's team, they will also support us in our long-term goal of international expansion, increasing our reach to business owners and investors across Europe."
Stocker believes Brexit fallout will create an opportunity for MarketInvoice. There may be "significant reductions in bank lending."
"In every period of turmoil, there exists huge opportunity – we believe our model will mature through this cycle, and prove we are here to stay," said Stocker.
Sponsored Links by DQ Promote