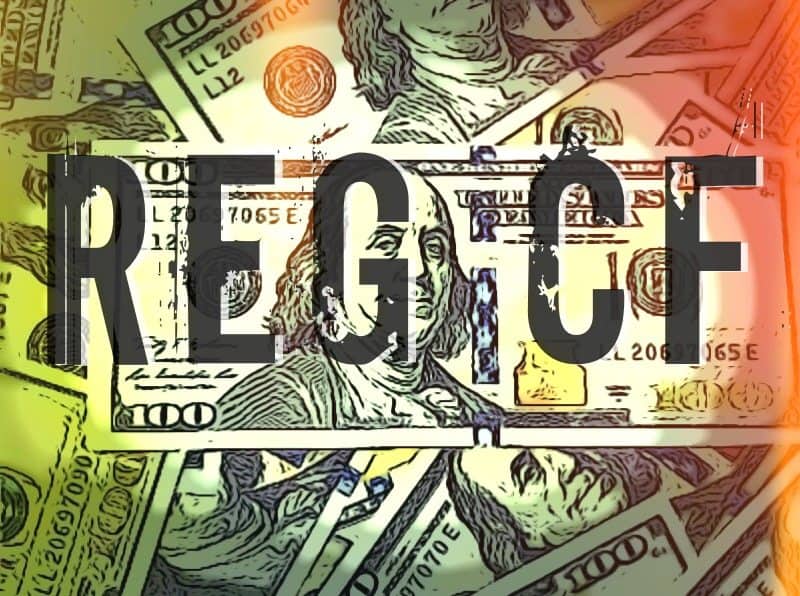 Republic, an offshoot of AngelList, has launched its Title III / Regulation CF crowdfunding platform today. The company stated in a release that it would be providing investors access to "mission-driven startups" curated by the Republic team. Republic expects to garner investor interest from both Main Street and Wall Street with their unique approach to investment crowdfunding.  Republic pointed to their team of "AngelList and Uber alumni" who will provide "hands-on advice" to the entrepreneurs listing securities on the new platform.
Management believes in the power of the American entrepreneur and the importance for the US economy. Republic reflected on their mission;
"…everyone — irrespective of gender, race or income bracket — can be a part of the startup journey. We welcome all to join our Republic, to participate, to innovate."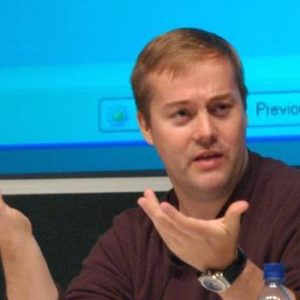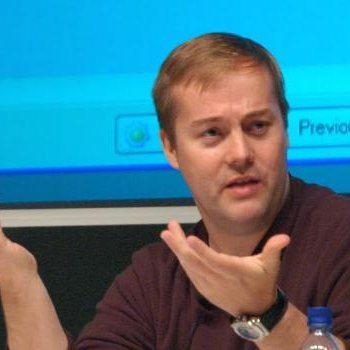 Republic will be leveraging their Silicon Valley heritage by establishing partnerships with industry influencers such as AngelList cofounder Naval Ravikant and prominent investor Jason Calacanis.  Republic will also work with social advocates who are diversifying tech like Shiza Shahid of the Malala Fund, Shaherose Charania of Women 2.0 and Ramona Ortega of the Latin Startup Alliance. The crowdfunding platform is also partnering with several crowdfunding experts including iDisclose and Katherine Krug. Republic stated they are "forging a unique support network for founders and investors alike."
Hello, world. Meet Republic and our awesome launch partners, whose campaigns will go live on a rolling basis. https://t.co/KdYFB6jki3

— Republic (@joinrepublic) July 18, 2016
Republic founders envision an online community that is not just a funding platform but an important marketing opportunity where businesses may convert casual customers to investors and brand ambassadors. The portal described itself as "democratizing" access to investment and opportunity.
"We're here to encourage the public to participate in entrepreneurship as investors. That in turn gives startups a powerful, distributed tool to finance their operations and engage their supporters."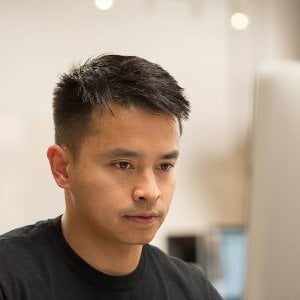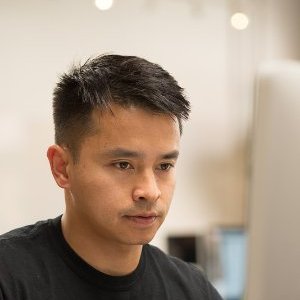 Republic is co-founded by AngelList veterans Kendrick Nguyen and Paul Menchov. The forthcoming platform was revealed earlier this year. At that time, Nguyen told Crowdfund Insider the experience from working at AngelList would be beneficial;
"Our experience at AngelList is helpful in so many ways."
Georgia Quinn, co-founder of iDisclose and a Crowdfund Insider Senior Contributor, commented on the Republic launch;
"Republic represents the core of what Title III was intended to achieve. They are helping innovative yet underserved entrepreneurs achieve the financing they deserve."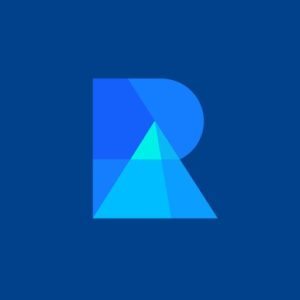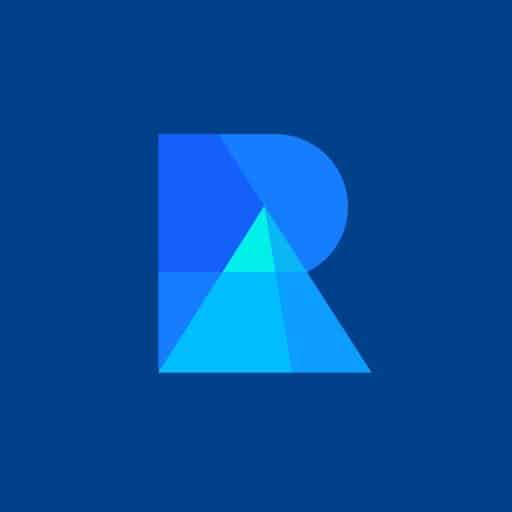 Reg CF became actionable in May of 2016. The new exemption, enacted under Title III of the JOBS Act, allows issuers to raise up to $1 million from both accredited and non-accredited investors alike. Since May, over a dozen Reg CF portals have launched following approval by the SEC/FINRA.