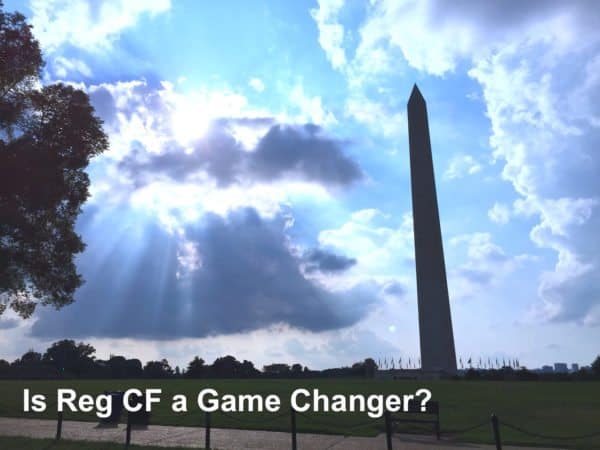 Sites like Kickstarter and Indiegogo have long allowed individuals to support start-ups in exchange for pre-buying a ticket or early prototype of a product, but not for equity.  Accredited investors—with a net worth of over $1 million or who earn over $200,000 a year—have their own platforms and can invest in companies through sites like AngelList.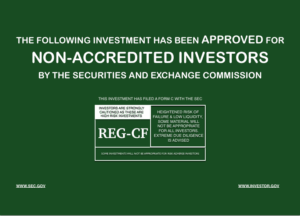 However, new rules enacted last May allow average people to invest in start-ups through crowdfunding sites that reward investors with equity. The rules usher in a new era of crowdfunding that is accessible to individuals of all economic backgrounds.
As part of the federal JOBS Act, Title III rules allow everyday investors the opportunity to share in the returns of the "next big idea." This week, (Monday, July 18) for example, a new equity crowdfunding site, Republic, launched with a curated set of projects and companies that include women-founded startups such as Farm from a Box and minority-owned companies like Youngry.
While it is too early to be certain what effect the rules will have, in general, the launch of the new site gives us an opportunity to look at rules that were put into effect last May.  Touted as a "game-changer" by President Obama, these new regulations are aimed at democratizing access to capital and investment opportunities.  By opening up equity crowdfunding to the general public, broad groups of investors are now able to fund startup companies and small businesses in return for an equity stake.
Some in the business press were ecstatic when the new crowdfunding rules were released: "For the first time in 83 years, all investors—regardless of income or net worth—will be able to invest in high-potential startup companies," trumpeted one site.
But others urged caution warning that any business with true unicorn potential (a $1 billion startup) would take advantage of investments from wealthy "accredited" investors or go the traditional angel and venture capital route.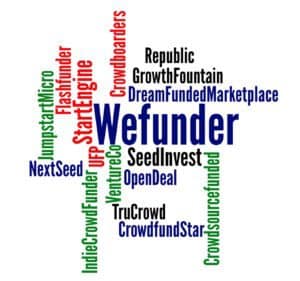 I remain cautiously optimistic about the possibilities of crowdfunding. While I do not believe that Title III is likely to provide either everyday investors or high-growth startup founders with significant new market markets for funding the next great idea (especially in the absence of syndication), I do believe that Title III could lead to novel opportunities for experimentation, opening new avenues of funding for small businesses, a means of building a committed user base for new ventures, and vehicles for marketing and branding (discussed in detail here).
One of the things that the crowdfunding platforms targeted at accredited investors have not yet achieved, is substantially extending access to capital to women, minorities and ventures focused on social impact. There is new hope that platforms like Republic could aid in expanding access to capital for underrepresented groups and ideas that do not fit the agenda of traditional investors.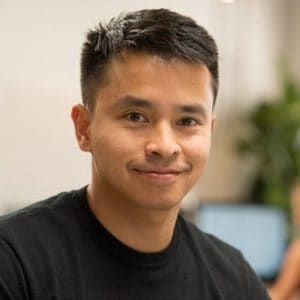 "Our focus will be on empowering three specific startup categories: innovative product, diverse team, and mission driven," says Republic Founder Kendrick Nguyen. "We will leverage our team's expertise and our network of experienced angels and influencers to build a platform that encourages more participation and advances inclusive entrepreneurship."
And that may be the biggest game changer of all.
---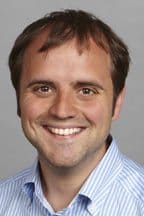 Christian Catalini is the Fred Kayne (1960) Career Development Professor of Entrepreneurship and Assistant Professor of Technological Innovation, Entrepreneurship, and Strategic Management at the MIT Sloan School of Management. Christian's main areas of interest are the economics of innovation, entrepreneurship, and scientific productivity.  His research focuses on crowdfunding and online entrepreneurial finance, how proximity affects the recombination of ideas, and the adoption of technology standards, science and technology interactions.  In 2009-10 he was a visiting scholar at Harvard IQSS.  He has presented his research on proximity and innovation at a variety of institutions including Harvard University, MIT, Yale University, and London Business School.

Sponsored Links by DQ Promote