As a business owner in the modern era, you are likely well acquainted with the Internet.  You may use it for paying bills, staying in touch, and bragging about those cute babies in your life.  So why not tap into that computer prowess when getting financing for your small business (SMB)?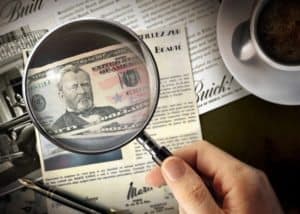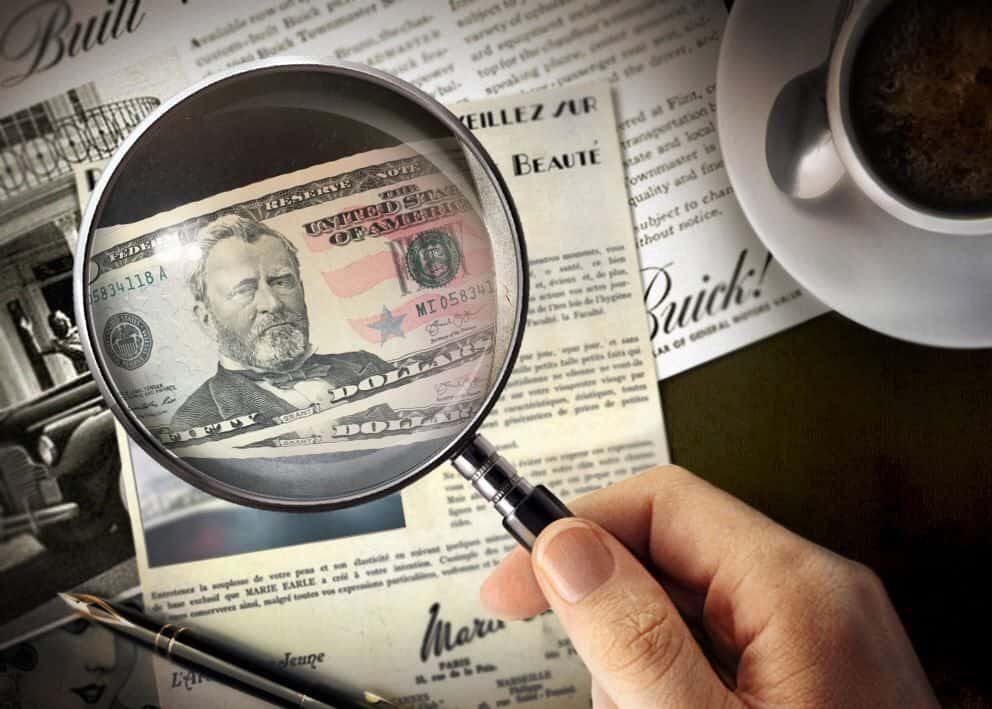 Many online retailers have trouble securing loans from traditional banks, even those backed by the Small Business Administration.  In fact, only 20% of SMBs are approved for those types of loans.  Typical reasons for unapproved applications include the business being less than five years old, annual revenue that is too low, owners with poor credit scores, or even being involved in industries that though legal, are judged as indecent and therefore not candidates for financing.  Couple that with the fact that banks have pulled back from small business loans of less than $1 million since the financial crisis hit in 2008 and you have a real lending gap.  So where is a growing, profitable business owner to turn?
The Internet, that's where.  A new breed of lender arose to fill the gap created by the SMB credit crunch—the online lender.  Sometimes known as alternative lenders, these companies are designed to help small business owners access capital that would otherwise be unavailable to them.  Businesses of many types often grow quickly, and retailers in particular, have to sometimes scramble to keep up with inventory demands.  To do so, they need cash.  Sometimes lots of it.  You'll never be able to grow organically if you only have the cash from what you've already sold to buy new product; you'll just stay flat.  Additional funds allow business owners to buy more inventory, take advantage of cash or volume discounts, and even hire more help.
Knowing that it's time to secure financing for your business is a good first step.  The next step is deciding on a lender.  There are a number of lenders in the space and there is a wide variety of products.  There are daily debit/Merchant Cash Advance (MCA) products, invoice financing (also known as factoring), inventory lines of credit, and term loans.  There are also hundreds of companies out there that are not lenders themselves but loan brokers that share your information with a number of lenders who then compete for your business.  Reputable loan brokers are an important part of the industry and can provide small business owners with a valuable service if they haven't done research on their own to narrow down to a lender or two they want to contact.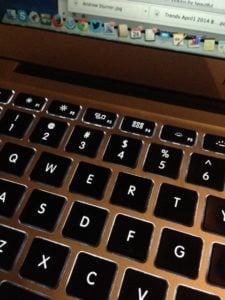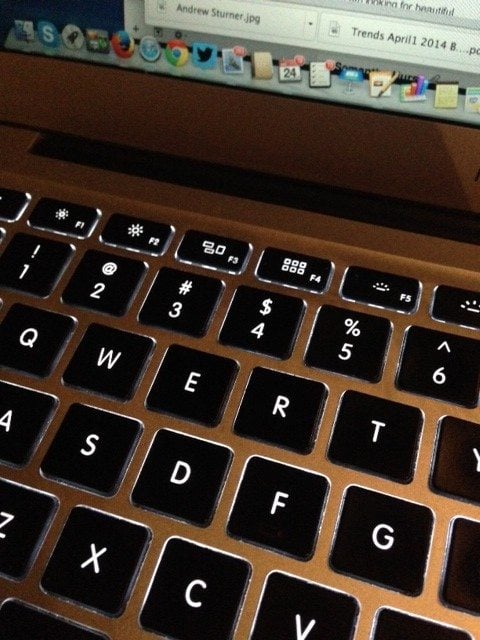 Like running your Internet business, getting a loan is something to undertake seriously and you should do your research.  After you've figured out what kind of loan might work for you and gathered your financial documents (two years business and personal tax returns, three to six months bank statements, Profit & Loss statements, at a minimum), it's time to reach out to lenders.  Again, as web-savvy business people, you're likely to start by using a search engine.  You will be served a number of lenders and brokers with many listings and ads.  It never hurts to get a couple of opinions, but when talking to the representatives on the phone, there are some things you should find out before sharing your valuable information.
Here is my list of 6 Crucial Questions to Ask Before Choosing a Business Lender
1. Are you a broker or a direct lender?
Working with a broker can be a timesaving way to narrow down your choice in lenders instead of researching and reaching out one by one to lenders who lend to business owners directly.
Though loan brokers can be a great resource, there can be a downside.  There is little oversight or regulation of the industry and as a result, there are brokers out there who are all about the numbers.  All about sending the most applications to the lenders who pay them the most for the leads.  If you want to work with a broker to do the research for you while you focus on running your business, look for these red flags and if any are "yes", keep Googling to find another broker or a direct lender.
No physical address
No toll-free number; number that doesn't connect
No testimonials, reviews, or references
No fee disclosure
No privacy policy
"Guaranteed" loans, regardless of credit score or history
2. Are the loan payments debited daily from my business account?
Some lenders require daily debits directly from your business checking account.  Sometimes these repayments are a percentage of your sales, other times they are a flat amount that doesn't change even if your sales for the day are less than the payment.  Daily debits can quickly turn into negative cash flow, putting the retailer in the dangerous position of having to take out another advance just to make the payments on the original.  This can easily become a downward debt spiral.
3. What is the true annual percentage rate (APR)?
Since the 1960s, consumer loans have been advertised with a standard rate known as the annual percentage rate (APR).  Most people are familiar with how APRs work and they are useful in comparing lending products from different providers.  However, it is not required that business loans be expressed in terms of APR.  Some types of online lenders use a "buy rate" instead of APR when promoting their loans, particularly short-term products like cash advances.  These buy rates look straightforward; a buy rate of 1.3 on a $10,000 loan equates to 30% right?  Wrong!  When amortized, this buy rate is equal to 51% to 360%, depending on the length of repayment.  So, ask the broker or lender what the true APR is in order to make an apples-to-apples comparison of loans from different lenders you are considering.
4. Are there any origination fees and if so, what are they?
Origination fees are fairly standard in both the consumer and business lending communities but it is easy to be misled about the true cost of borrowing money for your business if the lender or broker is hiding them until the 11th hour.  You should know upfront what the fees are, what they are for, and how they will be paid (upfront or with proceeds from the loan).  Also make sure you understand any late fees, maintenance fees, or fees to draw funds.  Be wary of any lender or broker that won't disclose those willingly; you need all the information in order to understand the loan and its cost.
5. Do you service your own loans?
A loan broker is helping your business find the right lender and obviously isn't lending its own money.  However, there are lenders out there that lend from their own balance sheet as well as those that serve as marketplaces, selling the loans to investors.  A balance sheet lender is lending its own money from its own balance sheet.  These lenders tend to have a vested interest in the success of the businesses to which they lend; they consider themselves partners of their clients instead of merely looking at them as customers who passed through their online platform while being connected to an investor that bought the loan.  With a balance sheet lender, you will work with the company and their in house team during the life of your loan.
6. If I pay off my loan early, will I still be charged the full interest?
If you secure a loan that is fully amortized, you repay a portion of the principal and some of the interest each month.  Meaning, that if you are able to pay off the principal before the end of the term, you don't pay the interest that would have been applied to those later payments.  However, some types of loans or advances charge the full interest or buy rate upfront regardless of when you pay it off, meaning that you don't save any money if you pay off early.
Retail business owners, be they brick and mortar, eCommerce, or both, deserve access to appropriate and affordable capital and when a bank isn't the answer, an online lender may well be.  So start clicking, ask questions, and find the right financing to give your business the financing it needs to grow.
---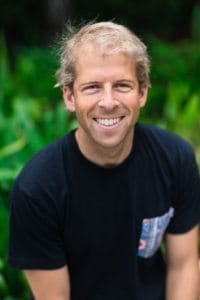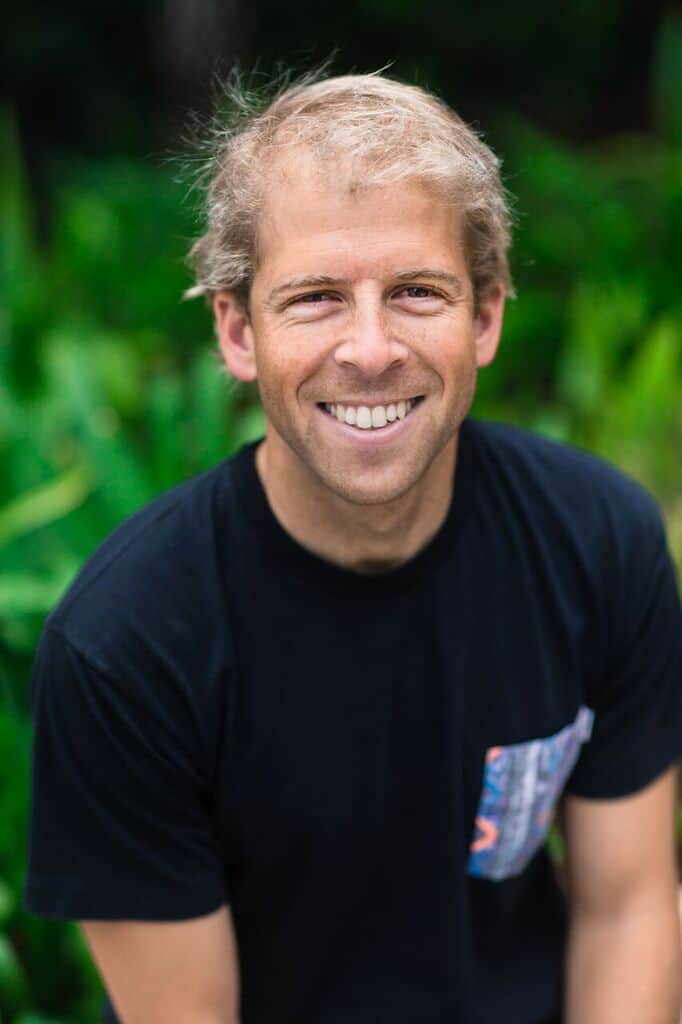 Ethan Senturia is co-founder and CEO of Dealstruck an online direct lender that creates customized loans for business. Dealstruck is the first online lender to offer multiple products — including flexible term loans and multiple line of credit solutions — to small- and medium-sized business (SMB) owners. With a mission to provide growing SMBs with access to capital that is unique, appropriate and affordable with honesty and transparency, Dealstruck is committed to placing SMBs on a credible path to bankability. As CEO, Ethan leads all institutional and marketplace lending relationships and drives the company's product strategy. Before founding Dealstruck, Ethan ran Internet marketing for lead generation startup Ampush Media, growing annual spend to $15M in less than two years. Prior to Ampush, he worked as a distressed credit analyst at Lehman Brothers, where he started his career. Ethan graduated Summa Cum Laude from The Wharton School.

Sponsored Links by DQ Promote