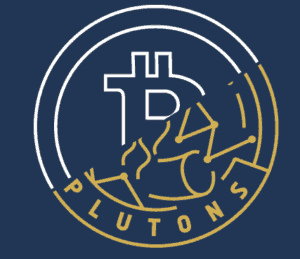 ICYMI London-based start-up Plutus Tap & Pay raised money in a "Crowdsale".  Plutus is creating a contactless payment system for cryptocurrencies. According to a statement by Plutus;
"Over a thousand people rushed to participate to what was probably the shortest 9 day crowdfunding round to raise over $1 million USD in digital currencies, and over 4532 members have already signed up to prepare for the launch of Plutus.it."
Plutus explains that while Bitcoin utilization is growing worldwide, mass adoption by merchants has not really happened. There is really no Bitcoin point of sale infrastructure in place – yet. They want to create a practical application for digital currencies to be utilized by merchants now.
The Plutus team says it has a "singular vision" to create a streamlined payment system using blockchain.
Alongside the raising of  $1 million USD and boosting its user base, Plutus says it has attracted former senior business manager Bertrand Dezard from VISA and Braintree / Paypal to join its team as CPO (chief payments officer), as well as Tobias Sommer, former VP of various teams at Evercore, who spent 5 years at Morgan Stanley as an analyst, another five years investing into European Buyouts for Arcapita, and now acts as COO at Plutus.
Watch the video explanation of Plutus below.