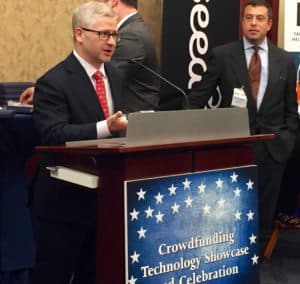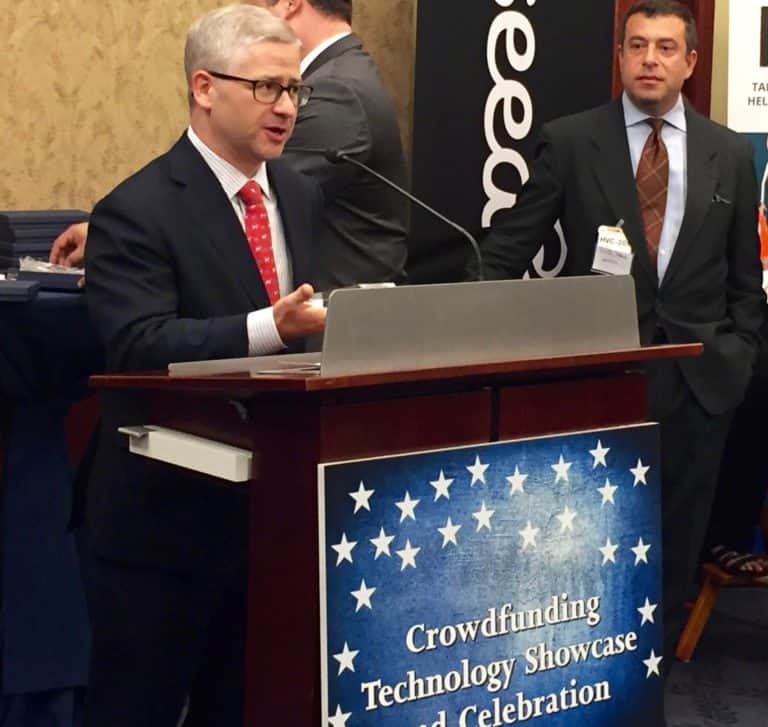 The Online Lenders Policy Institute is hosting its first "Marketplace Lending Policy Summit" in Washington, DC in September and they have two marquee names headlining the event.
Congressman Patrick McHenry, an author of the JOBS Act and Fintech champion, will be one of the keynote speakers. McHenry is also a member of the influential House Financial Services Committee where he has had a knack for getting bipartisan legislation passed.
Thomas Curry, Comptroller of the Currency, has recently been in the headlines as he has focused the typically low-profile agency on Fintech innovation. In fact, Curry has chatted up the possibility of creating a regulatory Sandbox – something first conceptualized by the Brits. Unique in DC policy circles, Curry appears to have an ability to look beyond US borders for ideas as to how to foster innovation while keeping the banks engaged.
The timing on the marketplace lending discussion is key as there is growing risk of regulatory contagion. As alternative finance platforms have grown in size and influence, traditional financial firms have woken up to the looming competitive threat while regulators seek more knowledge on this sector of finance.
The MPL summit is being pitched as an opportunity to "propose standards and provide regulators and policymakers with consensus viewpoints on the regulation of marketplace lending."