Last week, the Entertainment Industry Foundation (EIF) announced the winners of the inaugural Think It Up Innovation Awards. This award honored eight teams of students and teachers. Each team will receive $5,000 in DonorsChoose funding credits to advance their work in the classroom.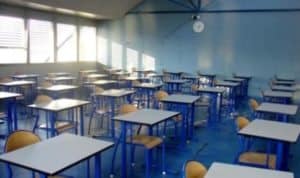 Each winning team was reportedly selected from thousands of submissions by the Education Advisory Committee, which consisted of representatives from the Bill & Melinda Gates Foundation, ExxonMobil, Ashoka's Start Empathy Initiative, DonorsChoose, EL Education, Learning Heroes and America Achieves.
Lisa Paulsen, CEO and president of the Entertainment Industry Foundation, stated:
"These teams remind us what we can accomplish when we support and celebrate the tremendous effort of America's students and teachers. There's no spotlight bright enough for the inventive, inspiring work they do every day."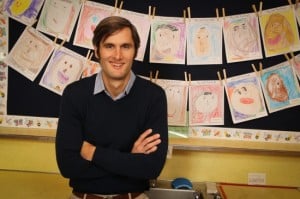 Charles Best, founder of DonorsChoose added:
"What an impressive group of teacher-student teams! These are among the most innovative ideas I've seen in the 16-year history of DonorsChoose.org. Not a small feat for this first year of Think It Up."
Think It Up is described as a first-of-its-kind platform to fund student-powered, teacher-led learning projects in partnership with DonorsChoose. To date, it has brought over 2,700 classroom learning projects to life throughout the U.S.