Hogan Lovells, the international law firm, has launched its "Regulatory Accelerator" described as an online tool for Fintech firms seeking to better understand Financial Conduct Authority (FCA) regulations. The tool was created in concert with Innovate Finance and is available for free for members. Referencing an Innovate Finance survey of members who had recently gone through the FCA authorisation process in Q1 this year members described their difficulty in understanding the complex regulatory and scope, the amount of time, capital and resource they burned, and their uncertainty about the process and whether they needed to be authorised at all.
Rachel Kent, Global Head of Hogan Lovells Financial Institutions Sector, explained the online application as indicative of their commitment to emerging Fintech firms;
"Cost and management time devoted to becoming and being authorised are a major investment for any business. We know that the FCA has gone a long way to help with their Regulatory Accelerator programme but we also know that this is not available for everyone, so we have created our own Regulatory Accelerator tool to address the challenges we see FinTech clients facing on a daily basis. Hogan Lovells is committed to innovation and to supporting and developing the FinTech community in the UK and globally, and we are also assisting Innovate Finance and the FCA to formulate their proposals for the broader Industry Sandbox."
Designed to help Fintechs understand and navigate the FCA regulatory regime as they start up and scale, the Regulatory Accelerator is said to address the challenges many Fintech companies encounter when scaling a business. It includes resources and tools to help FinTechs determine whether they are conducting regulated activities or issuing financial promotions, and whether they, therefore, need to be an authorised firm or an appointed representative. It also provides information on the FCA application process in order to be eligible for authorisation and the key rules that will apply to the business once it becomes authorised. Hogan Lovells has been active in the European Fintech sector for some time.  The law firm advised Zopa – the UKs first P2P lender.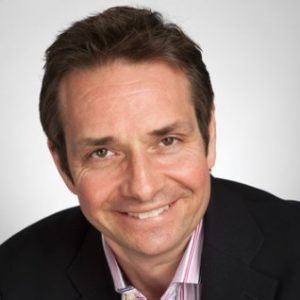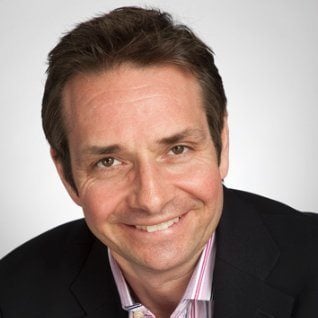 Lawrence Wintermeyer, CEO, Innovate Finance lauded the online service provided by Hogan Lovells;
"Hogan Lovells has created an intuitive and easy to use online solution that enables FinTech startups to map out their regulatory requirements to determine if they need to be regulated, right through to requirements for full authorisation."
As part of the release, Hogan Lovells is holding a launch event next month at their offices. If you are interesting you may get more information here.

Sponsored Links by DQ Promote