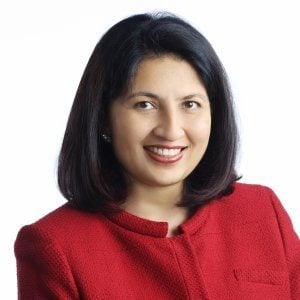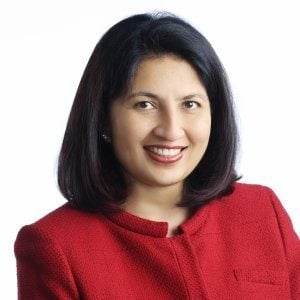 CreditEase, the largest peer to peer lender in China, is boosting its VC team as it continues its global expansion strategy.  A few days back, according to a report in ECNS, CreditEast appointed Anju Patwardhan, previously the Global Chief Innovation Officer at Standard Charter Bank.
Patwardhan has a stellar resume and is currently advising the country of Estonia along with being a steering committee member at the World Economic Forum. She was also a Fulbright Scholar at Stanford University.
According to the report, Patwardhan, based in Singapore, will support CreditEase's global investment strategy. She will "accelerating the fund's position as a preeminent global fintech investment platform."
CreditEase has been looking to expand its Fintech portfolio beyond Asia. The chatter is that CreditEase is looking at multiple investments in the US. This is a significant hire for CreditEase. Expect more news from the P2P lender in the near future.