On Wednesday, AlliedCrowds released its latest report on the top developing countries for alternative finance. The data analyst company revealed it used its new emerging market alternative finance tool, Capital Finder, to identify the financing options for entrepreneurs in their countries and sections along with breaking down the type of funding they need whether its equity, loan or grant.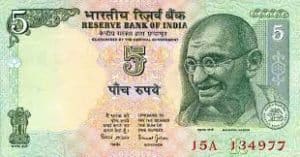 AlliedCrowds stated its definition of alternative finance does include venture capital firms, impact investors, angel investment networks, crowdfunding platforms and public/semi-public organization that currently provide entrepreneurs with funds. The list of top alternative financing countries is determined by the alternative financing options available to entrepreneurs. The current rankings are the following.
Top 3 Countries (Overall):
India: 352
Kenya: 259
Uganda: 250
The alternative financing insight of each country is: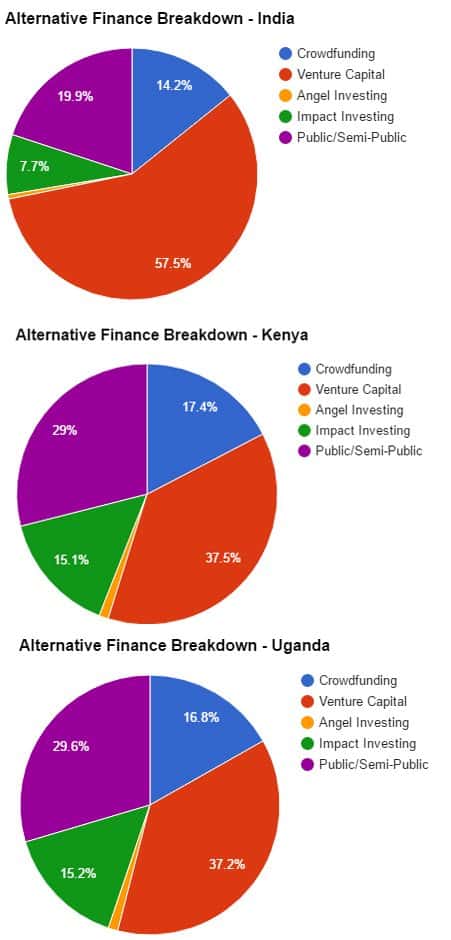 AlliedCrowds noted:
"India is a clear overall leader in the space, which isn't altogether surprising: it's got a large, entrepreneurial population, yet only 14 percent of its ~50 million MSMEs have access to credit, according to the IFC. It's also got a thriving crowdfunding landscape (as displayed by the number of platforms operating in the country)."
The company went on to mention that the activity in East Africa is a great sign.