On Thursday, the Centre for Economics and Business Research released its latest report that revealed small businesses loans facilitated by Funding Circle had boosted the UK economy by £2.7 billion since 2010.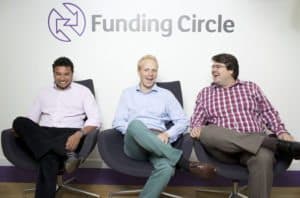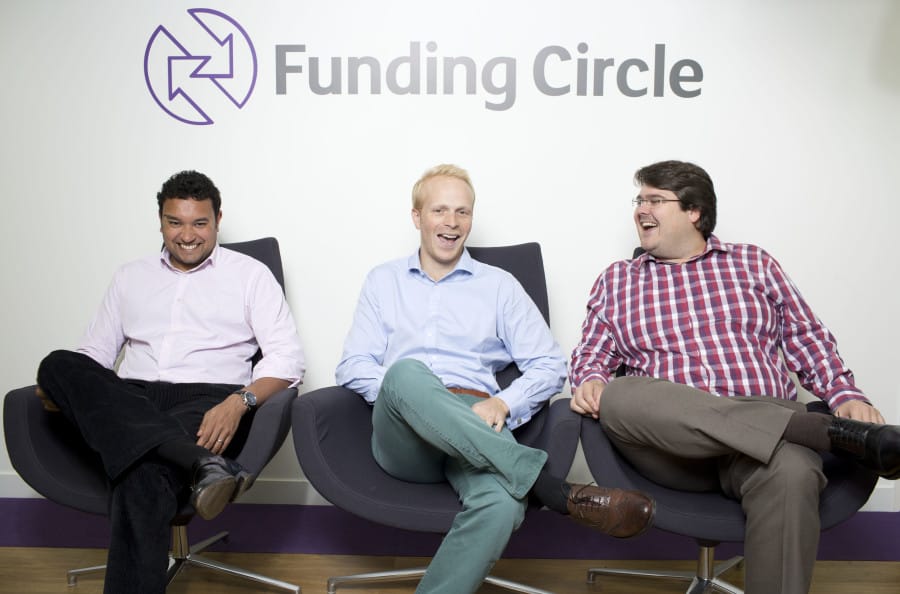 The report stated businesses are drawn to direct lending platforms by the speed and simplicity of the loan application process. Nearly three-quarters (72%) of borrowers found the experience of obtaining a loan faster than other providers they considered, with 77% initially shopped around for finance, but 94% would come back to Funding Circle. Notably, finance generated through the platform is also supporting small businesses in the North, which is considered a region that has faced economic hardship and that the Government is trying to target with a set of growth-boosting initiatives. The report also confirmed 10% of loans go to North East businesses, which accounts for just 3% of all UK businesses.
The report also revealed:
Over three-fifths (61%) of Funding Circle borrowers saw their revenue increase as a result of the loan, while nearly half (47%) reported a rise in profits.
The GVA (Gross Value Add) impact has built up over time, from £39.8 million in 2011, to £401.6 million in 2013, reaching £2.7 billion by mid-2016.
Speaking about the report's findings, Scott Corfe, director at the Centre for Economics and Business Research, stated:
"Since the financial crisis, UK businesses have increasingly turned to non-bank lending to raise the funds they need to invest, hire new staff and expand to new markets. Companies such as Funding Circle are driving billions of pounds of economic activity and generating tens of thousands of jobs, something that's set to grow rapidly as the financial landscape continues to evolve."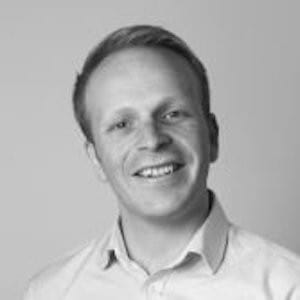 Funding Circle co-founder and UK managing director, James Meekings, shared:
"It's hugely rewarding to see the real and measurable effect that lending through Funding Circle is having on the UK economy. Small business isn't small – it accounts for half of the UK's GDP and 60% of employment. That's why we have created the infrastructure where any investor, whether they're an individual, financial institution or government body, can lend to small businesses."
Mike Cherry, national chairman of the Federation of Small Businesses, added:
"Small firms make up 99 per cent of all businesses in the UK so are vital if we want to boost jobs and growth across the economy. It's clear that direct lending platforms, like Funding Circle, are helping to foster competition in the small business finance market. Our own research shows that, among those applying for credit, usage of these platforms rose from 3.9% to 9.0% in the last year alone. FSB will continue to encourage businesses to explore alternative sources of finance."
 See the full report below.

[scribd id=320901984 key=key-kNX969eol8jVWJdzuRbi mode=scroll]

Sponsored Links by DQ Promote