On Monday, Kickstarter announced it formed a partnership with learning community Skillshare to create a list of classes taught by creators across the crowdfunding platform's 15 categories.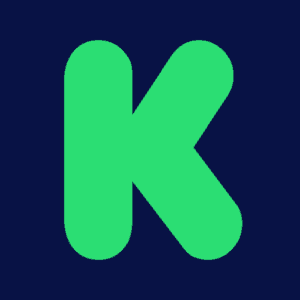 The crowdfunding platform gave a few examples of classes, which are listed below.
1. Strategic Storytelling: Building Community Around Your Creative Project: Taught by Kickstarter's director of community education, Stephanie Pereira, the class explains how to get backers excited about a creative project. Stephanie talks about the following steps:
Identifying your goals and audience
Writing key messages
Relationship building (before you need it!)
Developing a communication plan
2. Personal Brand Manifesto: Who Do You Think You Are?: Designer and author Adam J. Kurtz guides those who participate it the class through 5 quick exercises to help campaigners re-focus and renew the direction for themselves and their career.
"Each of these simple exercises will get you thinking about what really matters to you — setting the foundation for your creative decisions going forward. We'll hang out together and talk about how crazy life gets sometimes as you work through the 5 steps."
3. An Insightful Guide to Becoming a Freelancer: Inspired by Monika Kanokova's book, This Year Will be Different: An Insight Guide to Becoming a Freelancer, this class will explain how to use the social web to step up and grow a career as a freelance creative.
"This class is perfect for creative professionals who want to start a freelance business. No prior knowledge or experience required! By the end of this class, you'll know what steps to take to make a living as a freelance designer, writer, consultant or any other professional who wants to get their foot into the professional world of the creative industries."
4. Storytelling Fundamentals: Character, Conflict, Context, Craft: Urban fantasy writer Daniel José Older now offers a 40-minute class that explores the fundamentals of narrative storytelling. He will share details about the following:
The "4 C's" of storytelling: character, conflict, context, and craft 
Breaking down how each "C" works in Older's short story, Salsa Nocturna 

Tools and questions to ask yourself as you're developing your own story 
To see the rest of the classes, click here.