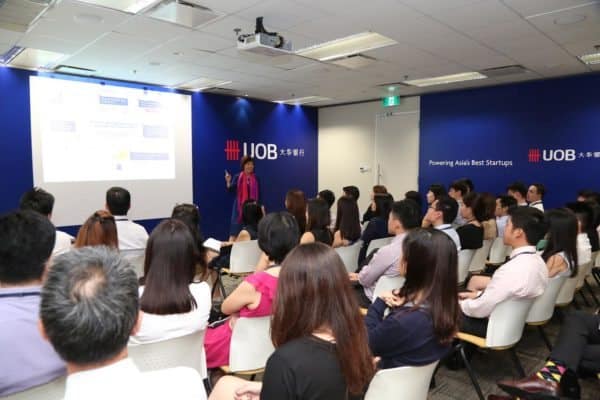 ---
United Overseas Bank (UOB) is determined not to be just an observer in the Fintech revolution. UOB has recently begun conducting training sessions with over 100 bankers to update and educate them on alternative finance.  UOB wants its management to be well-versed in the most up to date information in alternative finance channels to better serve their customers. According to UOB, the training comes at the perfect time as partner OurCrowd has recently been awarded a full Capital Markets Services license from the Monetary Authority of Singapore.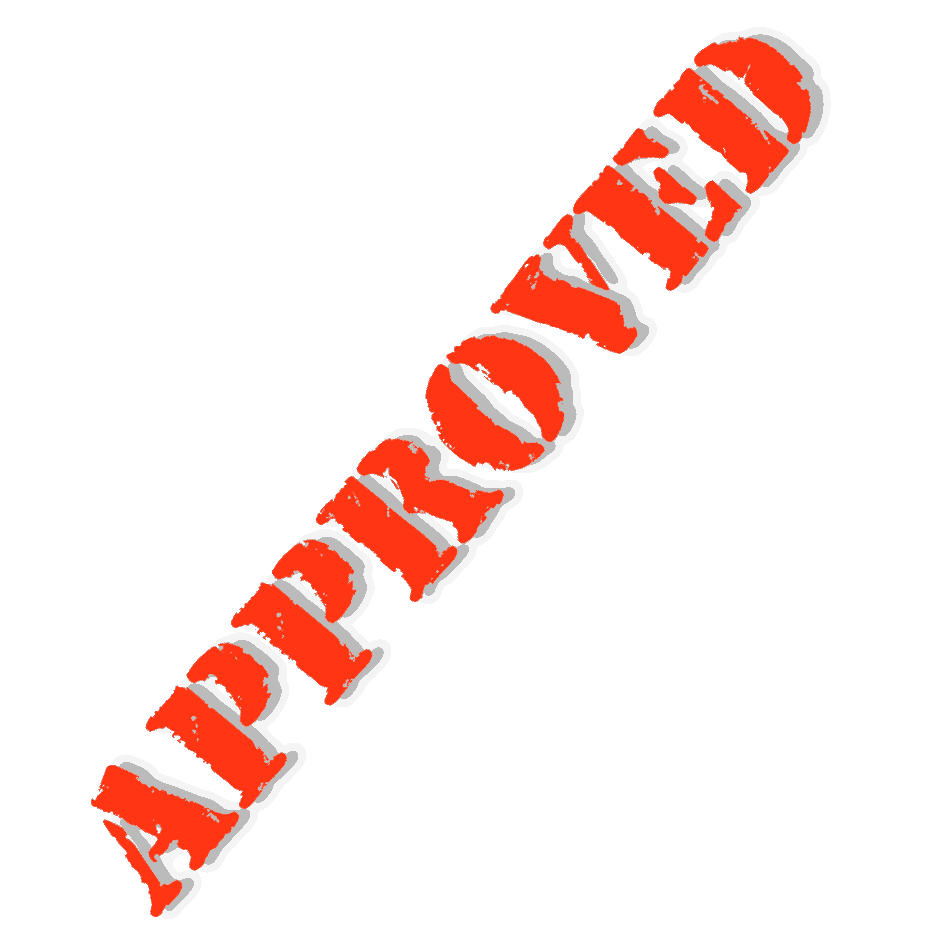 OurCrowd, based in Israel, is one of the largest equity crowdfunding platforms in the world having raised over $250 million globally for early stage companies. OurCrowd also provides post-investment support to its portfolio companies, assigning industry experts as mentors. UOB, founded in Singapore in 1935, operates mainly in the Asia Pacific region but maintains offices around the world.  Singapore is a country that has identified Fintech innovation as a strategic area of importance. The combination of UOB and OurCrowd may become a powerful combination to fund the next generation of innovative firms.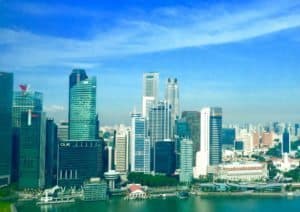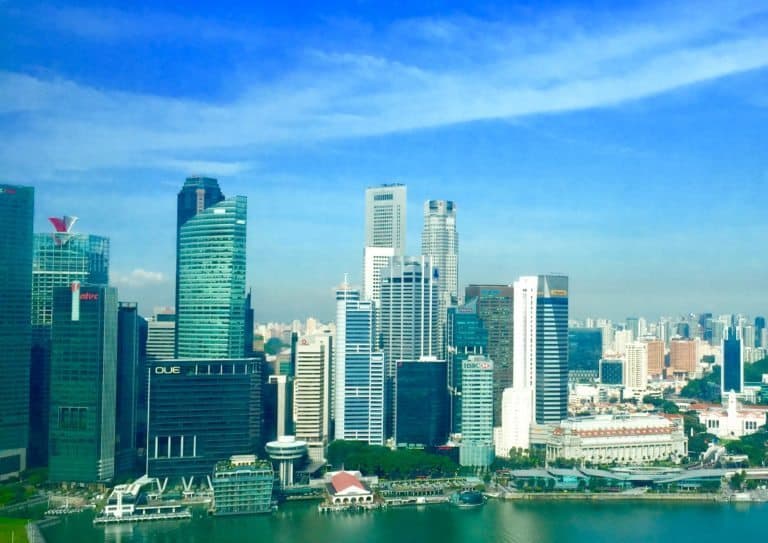 OurCrowd's approval from MAS means it can now operate as an equity crowdfunding platform in Singapore.  Earlier this year, UOB announced it had made a USD $10 million investment in OurCrowd to seal the relationship. UOB views its relationship with OurCrowd as reinforcing the "Bank's commitment in supporting Asian SMEs and startups with end-to-end financing needs."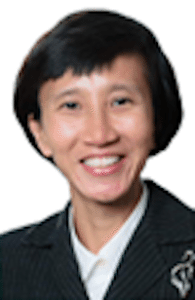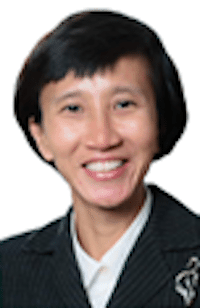 SME support includes UOB's accelerator programme, The FinLab, as well as venture debt financing through to investment banking.
"We understand the ambitions of startups and emerging enterprises and want to help them grow into sustainable businesses," said Janet Young, Head of Group Channels and Digitalisation at UOB. "In the last six months, we have trained more than 100 commercial bankers to identify and to understand the type of financing for which startups can qualify. Through our initiatives, we are well-equipped to support the startup ecosystem and help them realise their full potential."
UOB will now introduce their network of accredited investors to potentially invest in OurCrowd portfolio of global companies. OurCrowd is known for its high-quality deal flow. The platform invests in every single offer posted on the site. OurCrowd has already announced multiple successful exits for its investors.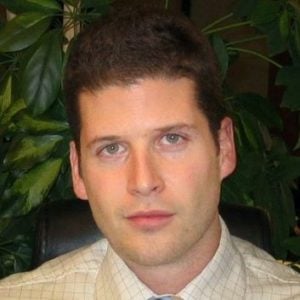 Denes Ban, OurCrowd Partner and MD of Asia, said the MAS approval was "further validation" of their platform.
"it's exciting to see immediate and impactful results, thanks to our partners at UOB and the Sassoon Investment Corporation (SIC). Singapore-based investors will now have access to our portfolio of world-class start-ups and tap their growth potential," stated Ban.
Jon Medved, OurCrowd founder and CEO, said they were proud of their rapid growth and the unique brand they had created.  Medved explained that teaming up with UOB will advance cutting-edge Fintech in the region as well as the startup ecosystem.
"As we work together, innovative Asian companies with differentiated and highly scalable technology products and services will be able to get access to another source of funding from a global investor network to jumpstart their international expansion and business development," stated Medved.
Sponsored Links by DQ Promote