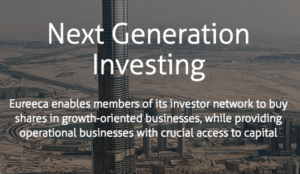 Dubai-based Eureeca has released a statement following their successful self-crowdfunding round where they raised $400,000 in 12 days. Sam Quawasmi, co-CEO and co-founder, called the event an important one for platform growth.  Today Eureeca has over 12,000 active investors from 42 different countries.
"This year has marked a turning point for our business and we felt strongly that now was the right time to launch our Eureeca on Eureeca campaign, giving back and sharing the success with those who have believed in us from the start. We were both delighted and surprised that we were able to close the round so quickly and we feel that this firmly validates our position as a leader in equity crowdfunding and highlights the growing demand for a crowdinvesting marketplace offering a global solution."
The campaign on Eureeca went live on July 26th and was fully funded within 12 days. Eureeca said the fundign round attracted 44 institutional and everyday investors from UAE, UK, India, Saudi Arabia, Netherlands, Italy, Canada, and Jordan. The offer was said to be indicative of  "reinforcing Eureeca's global positioning as a single digital platform, with access to multiple markets."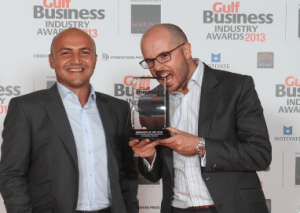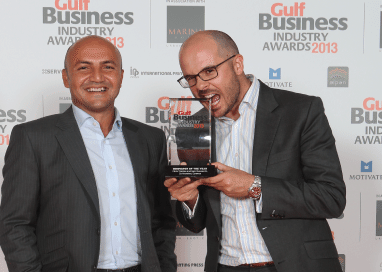 According to Eureeca, 37% of investors had previously invested on the platform. One investor has participated in 85% of the companies that have previously been listed. Eureeca said this "underpins the adoption of crowdfunding in emerging markets and strengthens Eureeca's role as the pioneer in connecting the next generation of investors and small to medium size entrepreneurs across borders."
"Our self-funding experience has gone a long way to reinforce how effective the guidance and tools we provide our entrepreneurs can be when implemented correctly," said Chris Thomas, co-CEO and co-founder of Eureeca. "It shows that the system really does work and that motivating your own network to become part of your growth journey will equip you with an army of global brand ambassadors who are committed to seeing you succeed in your business venture for years to come."
Eureeca will use the funding for an "aggressive growth plan" in both Europe and Southeast Asia. Eureeca has received regulatory approval in the UK, Malaysia and the Netherlands. Eureeca maintains offices in Dubai, London, Kuala Lumpur, and Amsterdam.