Investment crowdfunding platform investiere.ch has closed a series B funding round led by Swiss bank Zürcher Kantonalbank. Existing shareholders and other angels also participted in the round.  The bank now becomes a "significant minority shareholder" in the crowdfunding platform. The investment totaled CHF 3.5 million (USD $3.63 million), the financing round was described as the largest Fintech investment in Switzerland this year to date. investiere.ch will use the new capital to add services and tools associated with startup financing.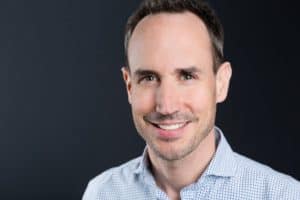 Zürcher Kantonalbank will be an important shareholder for investiere.ch.  The bank is already very engaged in early stage finance. investiere.ch and Zürcher Kantonalbank are among the most active venture capital providers in the Swiss market.
"With Zürcher Kantonalbank, we have acquired an ideal partner as an investor," said Steffen Wagner, co-founder and CEO of investiere.ch."Zürcher Kantonalbank has repeatedly demonstrated its innovative strength and its expertise in the area of venture capital and has for many years shared our mission of providing professional financing for start-ups."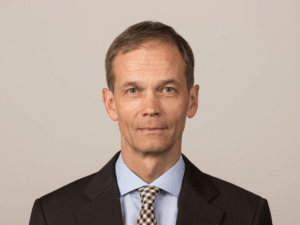 CEO of Zürcher Kantonalbank Martin Scholl said they decided to invest based on the quality of the investiere.ch team and the technology powering the platform.
"The digitalisation of the venture capital market offers attractive growth potential and alsoc reates opportunities for the further development of our own financing activities in areas such as SME financing," explained Scholl.
Over ten years ago Kantonalbank launched its 'Pioneer' initiative to support small business and has since invested over CHF 100 million in startups. The investment is said to have created almost 1000 new jobs. investiere has financed over CHF 17 million in more than 40 financing rounds since platform launch. There will be no changes to the activities conducted by Zürcher Kantonalbank and investiere.ch will retain full independence with regard to the development of its business.