Last week S. Iswaran, Minister for Trade & Industry, made the statement;
"FinTech is … a critical differentiator for Singapore to remain a leading financial hub in the region. Our finance and insurance sector has been a key growth contributor in recent years, and the future outlook for this sector will be driven in part by the growth of FinTech. Hence, we want Singapore to be a leading global FinTech hub and, to this end, the Monetary Authority of Singapore (MAS) has been exploring ways in which Singapore can establish positions of leadership in this space."
The ongoing public pronouncements on the strategic importance of Fintech to the island nation is indicative of the clear policy to embrace financial innovation and lead the way regionally – and perhaps globally.  Singapore is a country that has always punched above its weight class. World leading infrastructure, rule of law and a population that is well-educated and globally focused has launched this country as a global finance and economic hub. In fact the per capita GDP stands at about USD $52,887.00 – just under the United States. If you are using purchasing power parity, Singapore is higher than the US.  The ability to recognize a seismic economic shift may be one of the reasons Singapore is at the top of the pack. In this case it happens to be financial innovation or Fintech that has become a policy priority for the Southeast Asian nation.
During his presentation Iswaran explained their vision of the Fintech future as providing greater access to the under-banked and better services for consumers.  Empowering individuals to save, earn and pay more effectively.
"Fintech has been a transformative and revitalising force for the global financial services industry."
So what is Singapore doing to ensure its regional dominance in the Fintech sector?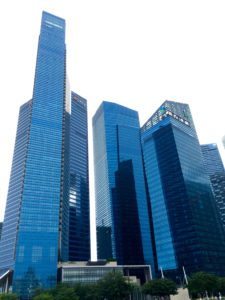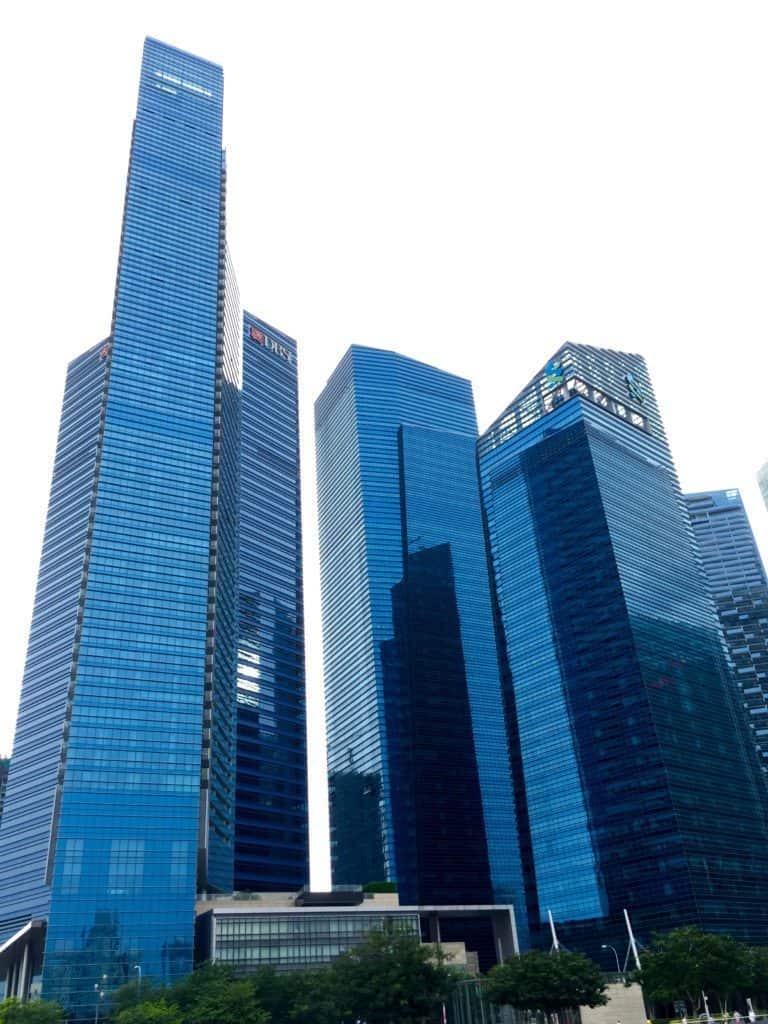 Its regulatory approach is at the top of the list. Led by the Monetary Authority of Singapore (MAS),  Singapore recognizes that rule making balance is vital so "innovations can thrive". MAS has recently launched a regulatory Sandbox to shield Fintech firms and provide a "safe testbed to experiment".  This approach will allow government officials to learn and experiment as well. They see it as an iterative process, some firms may fail but others will succeed.  Reducing regulatory friction will allow Fintech firms a greater chance to "take root in Singapore and beyond".
Singapore recently created a dedicated Fintech office.  The one stop shop will act as a governmental conduct to both Fintech entrepreneurs in Singapore and outside the country.
"We must continue to innovate and adapt our regulatory environment and overall ecosystem, so as to ensure that Singapore remains a trusted and attractive financial hub," said Iswaran.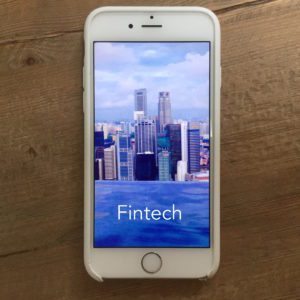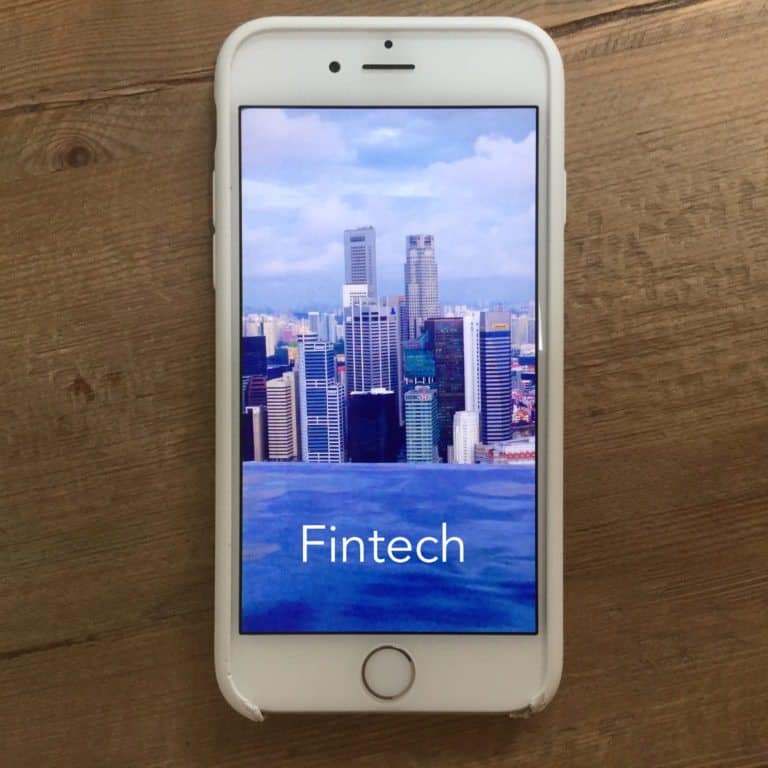 While in the US, the largest economy in the world, regulators are stumbling over eachother to protect their turf and create new rules, Singapore is slowing down the regulatory vigor – recognizing this is better for their population and their competitive position in the world.  Singapore is a country where the US, and perhaps several other developed countries, could learn a lesson.  Policymakers must be able to look beyond short sighted rule making and support domestic and global competition.

Sponsored Links by DQ Promote