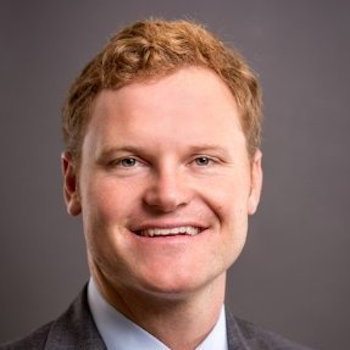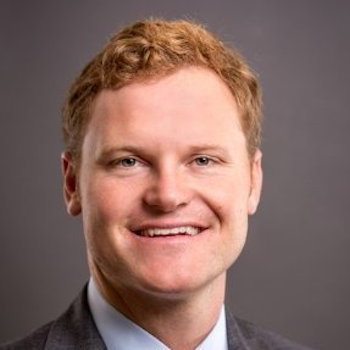 The Marketplace Lending Association has hired an Executive Director who has spent the past few years advocating on behalf of very big banks. Nat Hoopes, formerly the Executive Director of the Financial Services Forum, will now be working the halls of Congress on behalf of marketplace lending platforms.
Hoopes has solid policy experience having spent time as LA for former US Senator Joe Lieberman and LD for former Senator Scott Brown.
The Financial Services Forum is about as bank-centric as you can get. The current Chair is Bank of America CEO Brian Moynihan and the Vice Chair is James Gorman from Morgan Stanley. Forum members are a who's who in traditional finance like Jamie Dimon and Lloyd Blankfein.  Hoopes has now crossed over the other side and will be representing Prosper, Lending Club and Funding Circle and their quest to have a constant voice at the policy (and regulatory) table.
Hoopes told corresponded with Bloomberg via email stating;
"This is an important moment for marketplace lending, and I'm thrilled to have an opportunity to build and grow an organization that will be a key resource in Washington."
The Marketplace Lending Association is open to any online lender that qualifies under the organization's guidelines.  The requirements are pretty steep though as they are based on transparency and bringing lending out of the shadows and into the daylight.

The marketplace lending sector has been taking a drubbing as of late. The downfall of industry icon Renaud Laplanche caused many institutional investors to hit pause of funding loans. The industry is currently working hard to bring legacy investors back while developing new funding channels.

Sponsored Links by DQ Promote