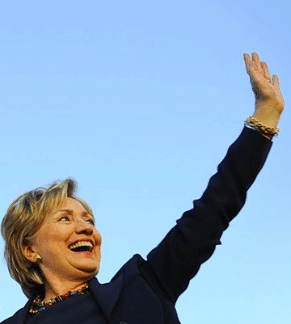 Earlier this week, Hillary Clinton, the Democratic candidate for President of the United States, released a "Factsheet" on small business.  Interestingly it contained a good bit of affirmation that she will not turn her back on small business recognizing SMEs are the lifeblood of the economy.  Clinton's statement declared;
"Small businesses are the engine of the American economy. They create nearly two-thirds of new American jobs, fuel innovation, and offer crucial ladders to prosperity. But small businesses were hit hard by the Great Recession, and there are still too many obstacles to success. New business formation has fallen 15% since 2007, and the gains we've seen have been isolated: between 2010 and 2014, just 20 counties represented half of the growth in new businesses for the entire country."
Clinton wants to make it easier to start a new business, get financing and find investors. She also wants to make it easier to work with the federal government.  Perhaps she has regulatory reform hidden in her agenda?
As far as financing goes, Clinton states;
"Small businesses owners cite insufficient access to capital as a primary inhibitor to starting, growing, and sustaining a small business. In fact, small business loans comprised just 29 percent of total bank loans in 2012, as compared with 51 percent in 1995. Clinton will fight to expand small businesses' access to capital."
As part of Clinton's battle for business she wants to "harness the potential of online lending platforms."  A nice shout out for Fintech firms providing effective access to capital.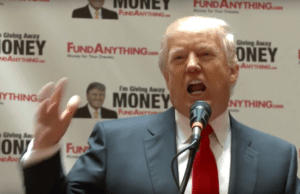 Clinton's support of small business is interesting as her opponent Donald Trump has focused some of his pronouncements on removing bureaucratic red tape and reduction of federal regulations. Unfortunately, his statements in support of business have been over-shadowed by his constant digressions into ad hominem attacks that have undermined any coherent policy approach. While the Republican party has been a consistent supporter of small business in the past the Trump campaign has either intentionally or not lost this message. Clinton is apparently moving to the center to capture this segment of the GOP. Perhaps Trump's supporters would be more appropriately described as the Alt-Left?