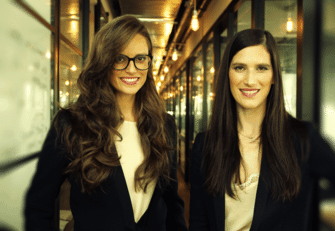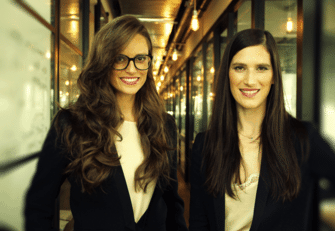 iAngels, an equity crowdfunding platform that provides access to the hot tech market in Israel, has now raised over $50 million since launch having deployed $20 million in 63 portfolio companies. iAngels empowers smaller, accredited investors by connecting them with deals they have already thoroughly vetted. According to their website;
"Because of our experience, reach and reputation, we bring you deals that few outside of Israel get to see (until the deal's been made and you're reading about it in Forbes)."
iAngels has just raised $15 million for an early stage investment fund. Accredited investors may participate for as little as $10,000.  iAngels will co-invest in each company placing from $250,000 to $1 million of their own capital to work giving them skin in the game.
iAngels co-founder Mor Assia told Haaretz;
"The fund was formed to provide a supportive home for promising startups at the outset of their growth, to answer not just their funding needs, but to accompany them through their various stages of development, regarding strategy, growth, and future funding rounds."
iAngels recently placed 1st in the GeekTime Fintech Investors Index for the first half of 2016. They also were ranked 12th in the Early Stage Investor Index for Israel.
Israel has a robust Fintech startup scene. Fintech Aviv has a meetup community of over 2,500 members. Fintech investment during the past year was recently pegged at over $450 million. Not bad for a relatively small country.