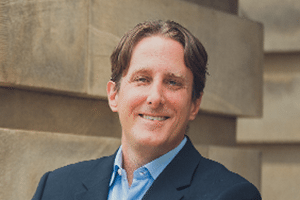 Groundfloor, a real estate lending marketplace open to non-accredited investors, announced on Thursday it is expanding into 12 additional states. This news comes just one year after the platform qualified under Regulation A+. The lending website is currently available in 23 states, and the new states are Rhode Island, Massachusetts, New Hampshire, Michigan, Missouri, Minnesota, Colorado, Arizona, Utah, Nevada, Oregon, and Washington.
In the past year, Groundfloor has reportedly funded 102 loans, which represents a 175 percent increase along with a corresponding 525 percent increase in securities sales ($12.5 million). The platform's borrowers have also returned $5.4 million in both principal and interest to investors, a 470 percent increase (with an annual rate of 14 percent return on a term of 9 months (with no principal loss). The number of registered borrowers have also increased by 300 percent.
Brian Dally, co-founder and CEO of Groundfloor, stated:
"At a time when we're seeing alternative lenders buckle under the ebbs and flows of institutional capital, our model continues to challenge the status quo and accelerate our growth. The broadest possible base of capital means market-leading rates for the best borrowers and sensational risk-adjusted yields for retail investors."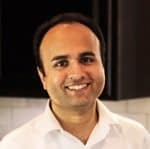 Nick Bhargava, co-founder and EVP of Regulatory Affairs, claimed Groundfloor is still the only peer-to-peer real estate lender that is open to non-accredited investors. He then noted that the company announced lower rates despite the market tending into the other direction, and the platform is still a thriving marketplace because he and his team are committed to a model that benefits everyone.