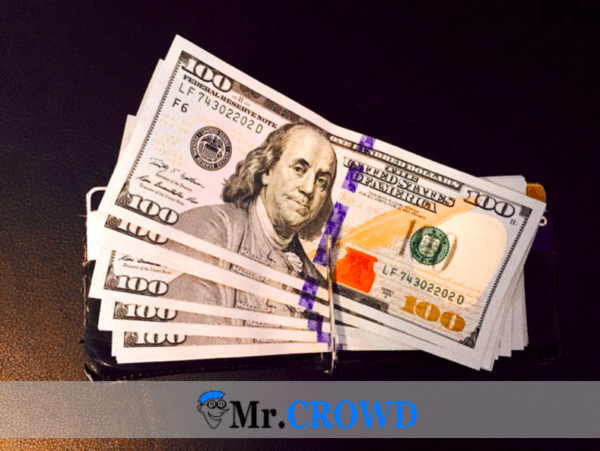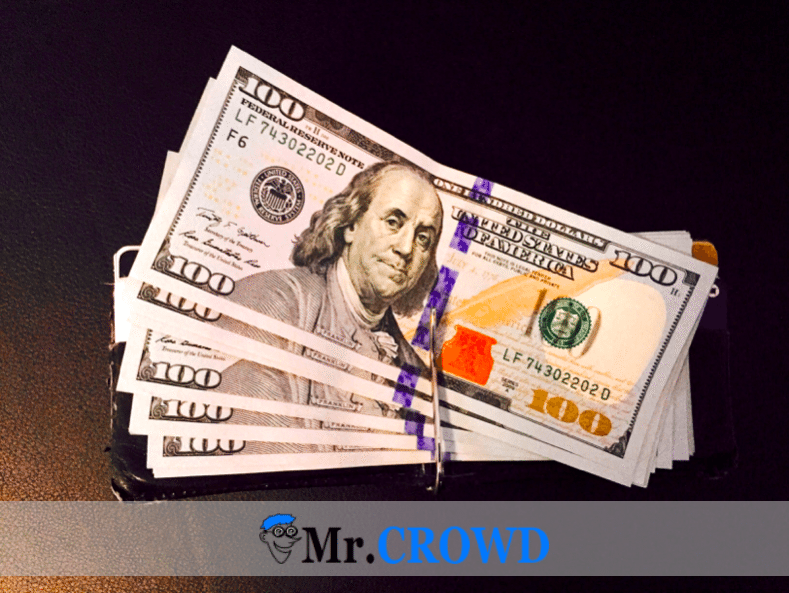 The list of approved and regulated Regulation CF platforms is growing. The roster now stands at 15 FINRA regulated crowdfunding platforms.  The most recently approved platform, 'Mr. Crowd' has an interesting progeny as it is being launched by Allen Au and his Ksdaq, Inc. corporation. While Ksdaq is incorporated in the US, the principal's primary place of business is in Hong Kong. In fact, Ksdaq hired the law firm of Boase Cohen & Collins to provide a legal opinion as to why this was totally fine.
"Investment-based crowdfunding is revolutionary and we are eager to witness and participate in the growth of such an emerging market."
Crowdfund Insider recently contacted Ksdaq/Mr. Crowd to learn more about the launch of the crowdfunding platform. We communicated with the founder, Chairman and CEO Allen Au who shared his vision for the platform. Au has over 15 years of IT experience and in the financial industry. Au was a co-founder, an executive Director, the Chief Technology Officer  (2000-2005) and the Director of Product Development (2004-2007) of Finet Group Limited, a Hong Kong-listed company (stock symbol: 8317.HK). Finet's principal business is in the provision of financial information services and in the securities business. In 2014, Au co-founded whoiask Limited, which is the parent company of Ksdaq in preparation for launching an investment crowdfunding platform. The interview with Au is below.
---
Crowdfund Insider: Why did you decide to launch a Reg CF portal in the US?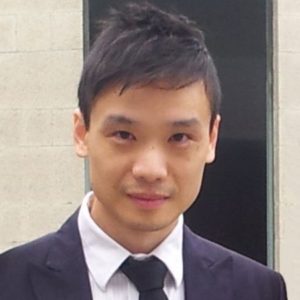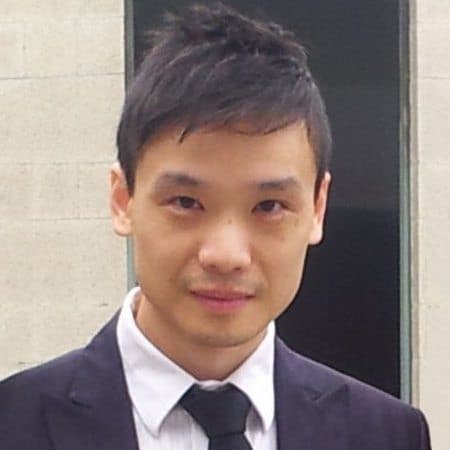 Allen Au: In September 2015, we decided to submit an application to Financial Conduct Authority (FCA) of UK as we planned to operate an equity crowdfunding portal there (equity crowdfunding targeting retail investors is legal in UK since 2012).  However, as you know the story, the Title III of the JOBS Act was signed into legislation by President Obama in October of that year. After discussions with my partners,  we decided to change our plan, i.e. to operate our CF business in US, due to the following reasons and considerations:
US is a way bigger market than UK (population 300m vs 60m)
US people are more willing to accept new concepts and innovations
Great companies like Google, Facebook, Apple… are from US, but I can hardly name three from UK. In fact, if there was Title III in 2004, Zuckerberg would be very likely to raise funds from CF for Facebook.
Therefore, we started the legal works and FP application process in January. At the same time, we modified our platform to ensure our "UK" platform to comply with the US CF rules. After nearly six months of work with our team and attorneys, our application was approved by FINRA and SEC in August.
As we are not backed by any VCs or angel investors, our operations are totally financed by our own funding. It's tough to go through the whole process. Luckily, all of our founders have strong technical backgrounds and we are able to do the IT works on our own without any outsourcing, which has saved us a lot of costs.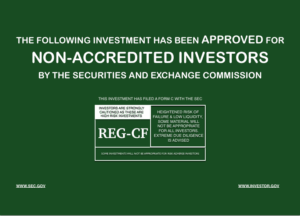 Crowdfund Insider: How did the SEC receive your request? How long did it take to receive approval?
Allen Au: Like other funding portals in the States, we submitted our application to SEC and FINRA. However, we are different from other funding portals because of our background. Since our parent company is headquartered in Hong Kong and all of our founders are from there as well, we are required by SEC to provide an opinion of counsel. This is to ensure we are able to provide SEC and FINRA with prompt access to our books and records and submit to onsite inspection and examination by SEC and FINRA. Indeed, we are the first and only one nonresident funding portal in US as of today.
Because we are foreigners, FINRA had more questionings on our eligibility, especially on whether we are familiar with the US CF Rules and whether our operations comply with AML related regulations. The FINRA process lasted for two months, including an interview with our management.
Crowdfund Insider: Is this the first step in a strategy to offer investment opportunities to Asian investors?  Or perhaps to expand into other securities exemptions?
Allen Au: Yes. The understanding of the Asia (including China) market is our advantage.  We seek to expand our geographic reach and enhance our presence in our crowdfunding business in the other places of the world by expanding to markets where crowdfunding are legal. We are also actively seeking opportunities to market our platform in the international market. We are also looking for opportunities to move into markets that are adjacent to where we operate, so we can apply our skills and build our scale even further.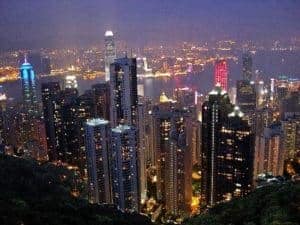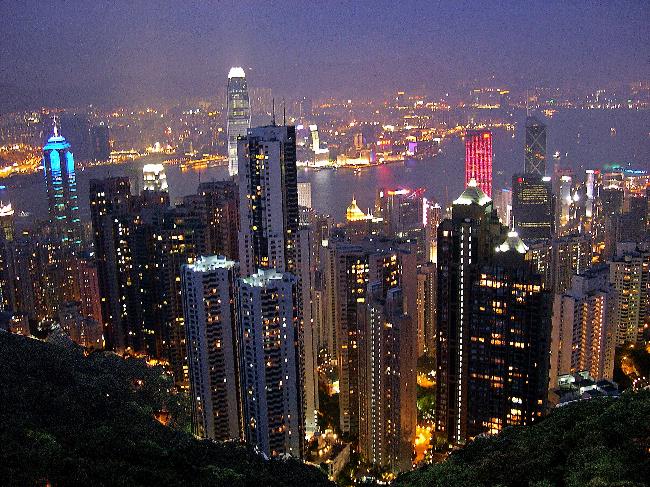 Crowdfund Insider: What types of issuers are you looking to list? How will you be sourcing these deals?
Allen Au:We don't have specific preferences on the types of issuers.  However, we review and evaluate to ensure the eligibility of issuers. The followings are the general guidelines when reviewing an issuer:
the issuer has a business operation history.
the issuer has an operating revenue for the most recent financial year.
the issuer must be in a healthy financial position, with a debt to equity ratio of 0.3 or lower.
the directors / executive officers should have appropriate experience and expertise to manage the issuer's business.
We source issuers via:
entrepreneurs' e-submission of applications via MrCrowd.com
our partners and networking in U.S.
social media
incubation programmes (to be launched in 2017).
To support young entrepreneurs, Mr. Crowd will operate a number of incubation programmes, provide a range of business and professional services to assist young entrepreneurs and their companies in their inception stages, and to encourage and promote innovation-based entrepreneurship by providing relevant assistance and support. We will assist outstanding and well-performed incubatees to raise funds at Mr. Crowd if they are qualified to our fundraising requirements.)
Crowdfund Insider: When do you expect to start offering securities? Will you be offering debt / equity or both? 
Allen Au: Currently, we have three issuers, raising US$100K – $300K each. These three issuers will launch their offerings in October when Mr. Crowd launches officially.  Mr. Crowd will be focused on equity-based crowdfunding and has no intention to provide debt-based offerings in the near future.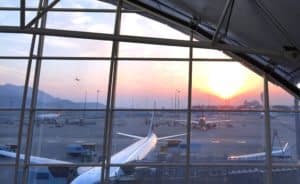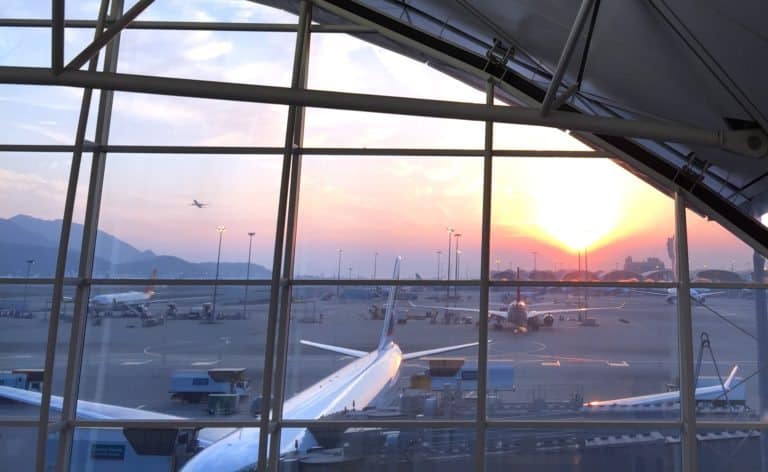 Crowdfund Insider: Would you share your perspective on the Hong Kong – internet finance / crowdfunding ecosystem?
Allen Au: In Hong Kong, equity-crowdfunding is currently not allowed. But to follow the trend of the world, legislation is likely to change in the coming years. In fact, in China, equity-crowdfunding is allowed and crowdfunding there is really hot. For example, Alibaba launched its equity crowdfunding site Antsdaq.com in October last year. To prepare for the possible legislation change in the future, we will launch a "sister" website in Asia next year, called Mrs. Crowd (https://MrsCrowd.com), which will focus purely on reward-based crowdfunding (Reward-based CF is legal in Hong Kong).
Mrs. Crowd (the wife of Mr. Crowd ) will be a reward/product-based crowdfunding portal for individuals and companies seeking to raise funds for their campaigns. Hong Kong will be Mrs. Crowd's primary focus. It is also a prelude for our equity crowdfunding business in Asia. Reward-based campaigns owners and backers in Mrs. Crowd are likely to be the issuers and investors of the future Asia version of Mr. Crowd, our equity crowdfunding vehicle.