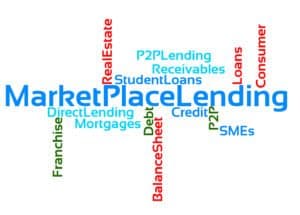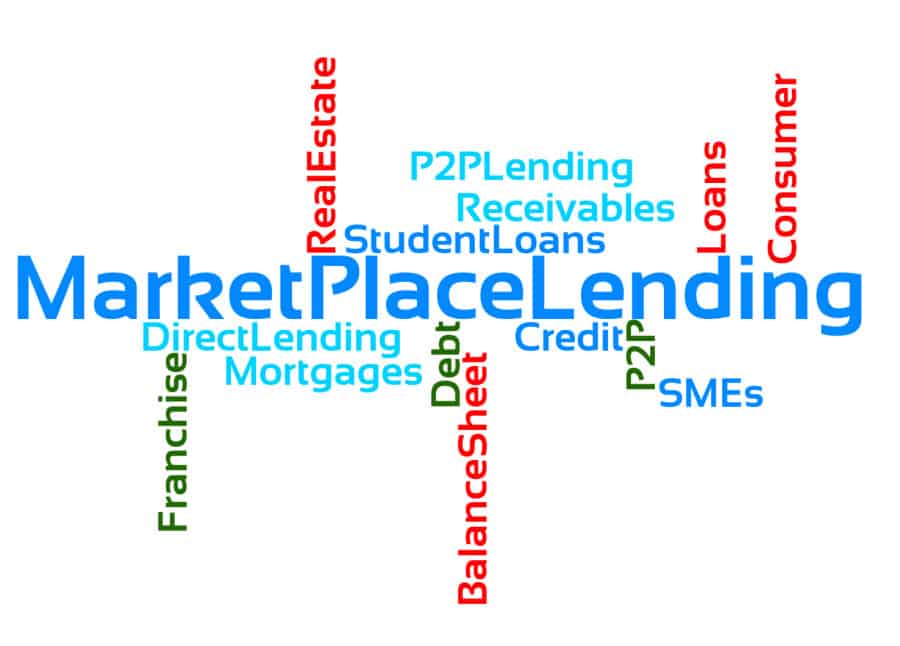 Chicago-based RiverNorth Marketplace Lending Corporation is poised to launch a fund that will be investing in marketplace lending assets under the 40s Act as a non-listed closed end fund. According to a recent filing with the SEC, the fund anticipates that its investments will originate from lending platforms based in the United States, a substantial portion of which is expected to be whole loans.  The filing indicates that a substantial portion of the marketplace loans will originate on LendingClub and Prosper – at least initially.
The investment objective of the fund is to seek a high level of current income with at least 80% of its managed assets being in marketplace lending investments.  The new investment vehicle expects to invest up to $1 billion in loans from these online lenders. The minimum initial investment in shares will be $1,000,000, with a minimum subsequent investment of $5,000.  The fund will use leverage to help boost returns and overall leverage is predicted to be approximately 10% of the fund's net assets at launch. RiverNorth will extend quarterly repurchase offers from 5% to 25%.
You can read the entire filing here. Lending Robot labeled the announcement "welcomed news" for the industry as marketplace lending has struggled to gain funding channels during much of 2016. Lending Robot also noted that RiverNorth is the first fund like this in the US.