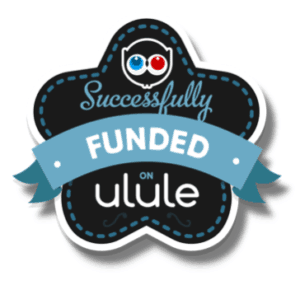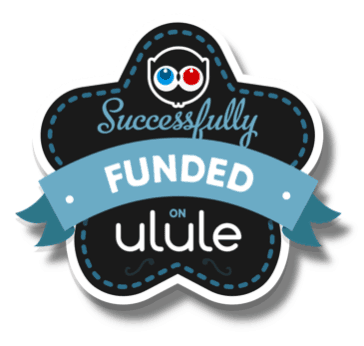 Ulule has raised €5 million from BNP Paribas, Citizen Capital, and MAIF Avenir. Ulule is a rewards-based crowdfunding platform that has experienced solid growth across Europe. The platform now claims over 1.2 million members from 191 different countries. To date, Ulule has collected over $68 million with an industry best success rate of funding at 68%. Ulule states the funding will help accelerate its international growth. Ulule will also use the capital injection to deploy a new service "okpal.com". Launched by Ulule in July 2016, the new service makes it possible for everybody to gather money in 2 minutes from its relatives or fans.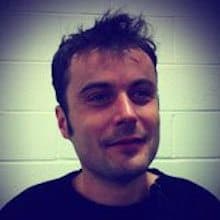 Alexandre Boucherot, CEO and co-founder of Ulule, said this first funding round will help them spread and refine the "Ulule recipe" by opening up offices across Europe. Ulule currently has offices in Paris, Montreal and Barcelona and a team of 25 employees. They expect to triple this number over the next 18 months.
"We wanted to combine local support with global development because it is important for some of the creators to be able to reach a global audience," said Arnaug Burgot, Ulule's Managing Director.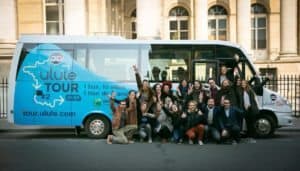 Ulule has dedicated itself to the financing innovative, creative or social initiatives. The platform empowers creators to garner support for cultural, educative, entrepreneurial and humanitarian projects, with collections going from a few hundred euros to several hundreds of thousands. The crowdfunding platform is identified by its community as being committed to social utility projects that are positive for society. The firm has highlighted the importance of values such as responsibility and transparency in its business plan, by becoming one of the 25 first French companies certified B Corp.
Ulule stated the new investors share their vision of creating a positive social impact.
"As collaborative economy pioneers, it was important for us to have investors who share our societal project by our side, to empower citizens acting for the common good, and to contribute to the redefinition of the means of production and the distribution of creativity," explained Boucherot.
Laurence Méhaignerie, President of Citizen Capital, Thierry Couret, Deputy General Manager of MAIF, and Jean-Michel Gabriel, Managing Director of BNP Paribas Développement jointly released a statement on the investment;
"We are convinced that Ulule has the assets to become a world champion. Positioned at the crossroads of collaborative economy and Fintech, the company is very efficiently committed to its community, and more broadly to society."
Sponsored Links by DQ Promote