MoneyLion, the mobile personal finance platform, announced on Thursday it has closed its portfolio financing line with the Macquarie Group. The company revealed that the Macquarie funds, which are combined with existing facilities from institutional investors as well as equity capital from the FinTech Collective and other VCs, provide it with a significant capacity to meet growing consumer demand for its credit products.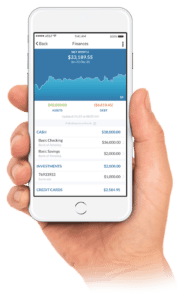 Diwakar Choubey, CEO of MoneyLion, stated:
"The digitization of banking demonstrates the growth potential for data-driven financial tools and products that make life easier for consumers. With overall consumer loan originations in the U.S. sitting at over $800 billion per year, the opportunity for firms with access to stable institutional capital has never been greater."
He then added:
"MoneyLion's vision is to provide fast, low-friction credit solutions to a growing percentage of the U.S. population. These arrangements between fintech companies and established institutions are critical to success in today's evolving financial landscape, and we will continue seeking opportunities to build strong ties across the industry."
Launched in 2013, MoneyLion currently offers personal finance tools and a suite of credit products designed to foster better, more informed financial decision-making across the lifetime of its growing community of users. To date, MoneyLion has originated over 120,000 loans from its balance sheet.