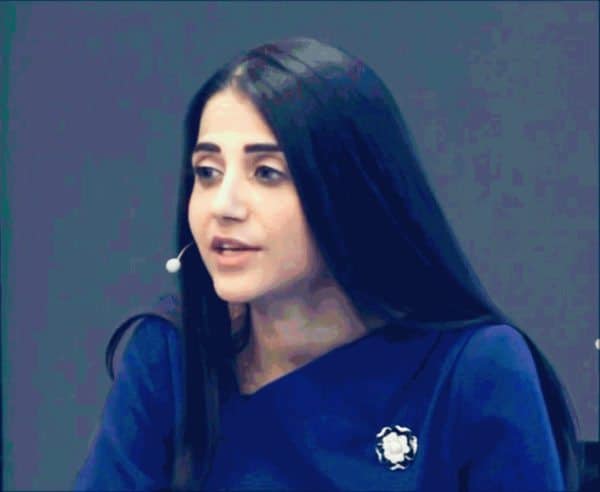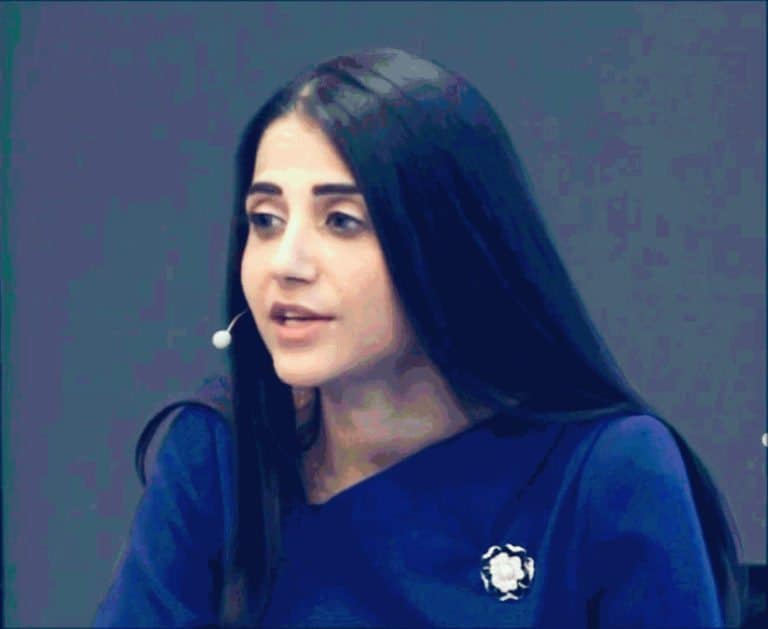 ---
After years of working for firms like Merrill Lynch and Pacific Crest, Nin Desai decided to launch her own venture Nin.VC. Seeing opportunity in the JOBS Act of 2012 that legalized various iterations of crowdfunding, Nin launched a VC-hybrid firm that allows accredited investors access investment opportunities typically not available to just anyone. Based in Chicago, Nin.VC now has an office in San Francisco to be closer to the vibrant tech startup scene.
Nin is active with Venture FWD (FWD = For Women and Diversity) – a conference scheduled to take place later this month. Venture FWD is seeking to draw attention to the incredible work being done everyday by women and minority entrepreneurs. At this first  event, Nin will be speaking to women entrepreneurs about fundraising and venture capital/crowdfunding. Nin is also affiliated with Alpha Capital Partners as well where she is Strategy & Corporate Development Advisor for the Chicago-based PE firm.
Recently Crowdfund Insider caught up with Nin to get an update on Nin.VC and her vision for her crowdfunding/VC approach.
---
Crowdfund Insider: You are using Title II of the JOBS Act for Accredited Crowdfunding. Tell us more about what NIN.VC is doing?
Nin Desai: NIN.VC is a first of its kind crowdfunded technology venture capital fund that is offering its membership interests pursuant to Rule 506(c) of Regulation D under the Securities Act of 1933 as contemplated by Title II of the JOBS Act.
NIN Ventures Technology (QP) Fund is currently only open to "accredited investors" who can invest in our fund with a minimum amount of $100,000 using multiple investment options like 401k, Defined benefit plan, digital currencies (E.g. Bitcoin, Litecoin, Dogecoin), or a regular checking / savings account.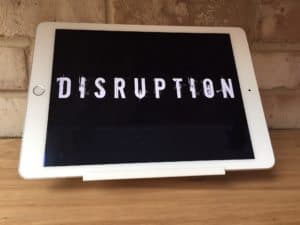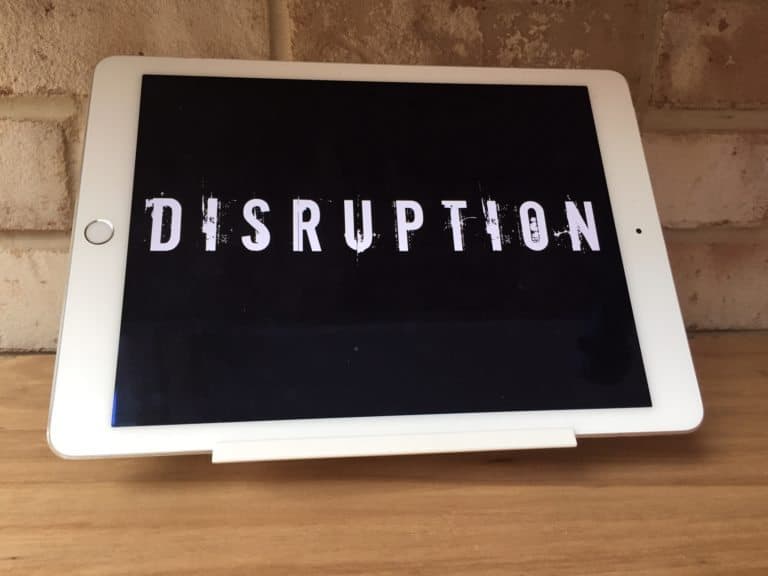 Crowdfund Insider: What type of companies does NIN Ventures invest in?
Nin Desai: NIN.VC invests in Series A & B rounds of 3D printing, the 4th industrial revolution, cloud computing, virtual reality, financial services, education software, and other disruptive technology companies within the United States.
A disruptive technology is an innovation that changes an existing industry and also helps create a new market and value network, displacing an earlier technology or a way of doing business.
Crowdfund Insider: How are you different from other investment crowdfunding platforms?
Nin Desai: NIN.VC is a hybrid between Crowdfunding Portals and a traditional venture capital fund. We have the best of both worlds – our investors get to directly invest and enjoy direct returns like they would with any Crowdfunding portals, and our entrepreneurs get the support like they would at the traditional venture capital fund.
If you take the top few billion dollar startups and average the age of those entrepreneurs at the founding, it's less than 30 years when they embarked on the journey of changing their industries. At that stage, an entrepreneur needs lot more than just financing, for example, domain expertise, PR & marketing, recruiting, an exit strategy, and we able to provide them all that with the help of our network of partners; which is not the case with Crowdfunding portals.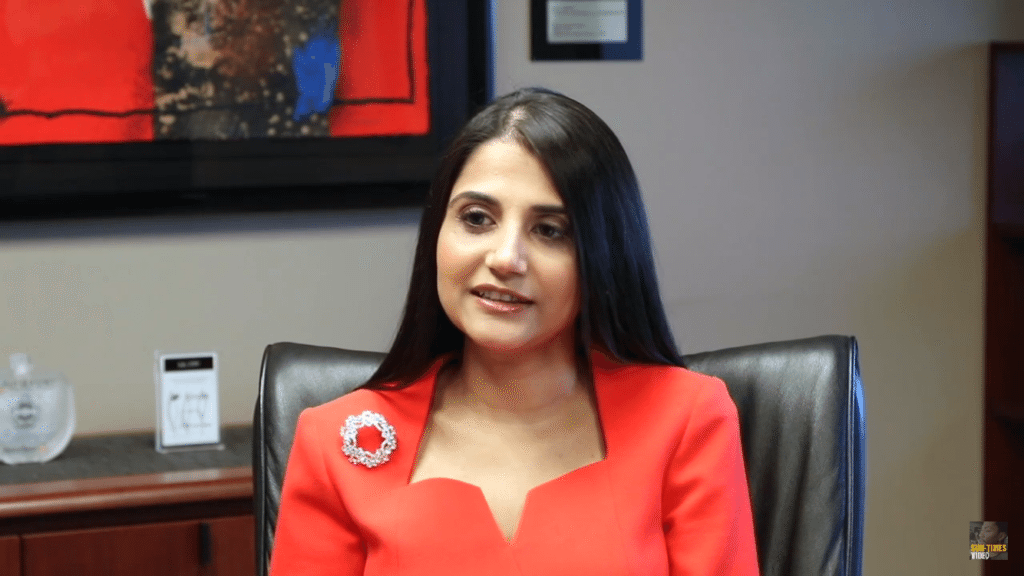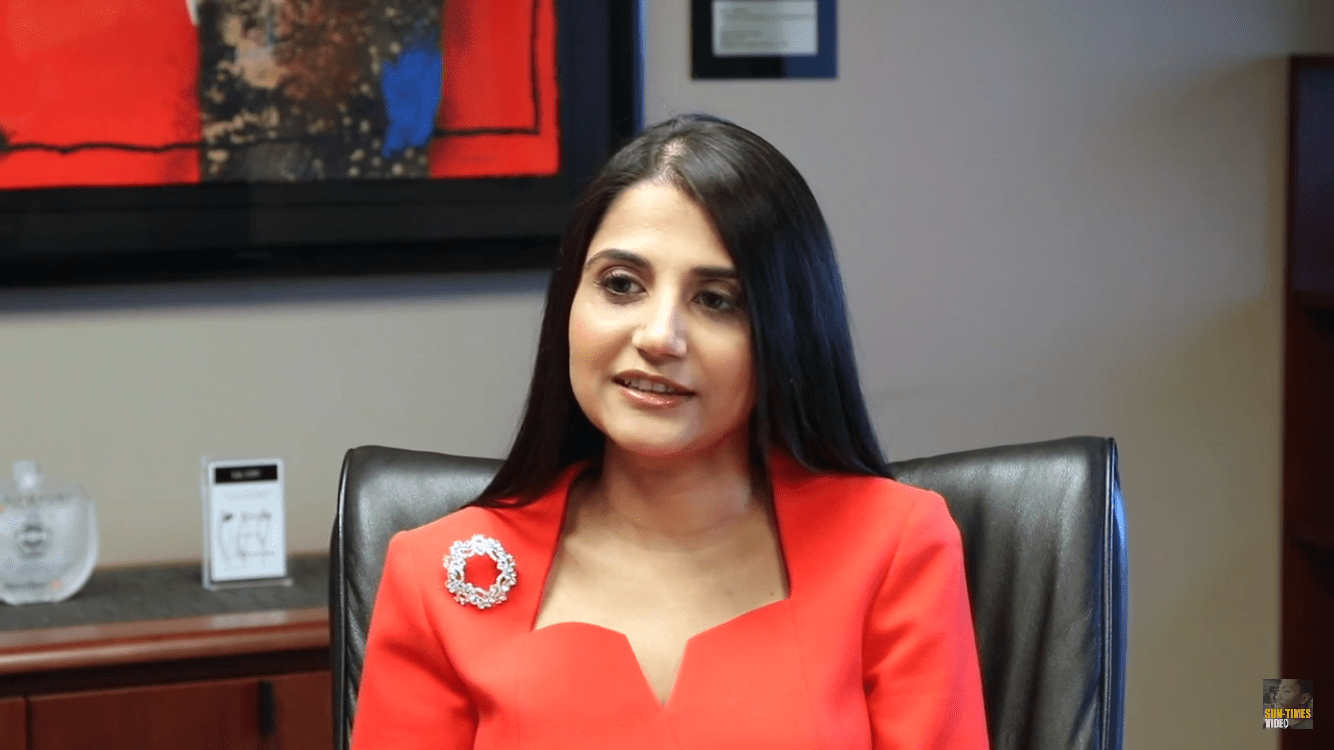 Crowdfund Insider: How are you sourcing deals?
Nin Desai: At NIN.VC we start with an entrepreneur because entrepreneurs build companies and not the other way around. According to Pitchbook, "One-third of U.S. startups that raised Series A round of funding in 2015 went through an accelerator." Accelerators play a valuable role in the venture capital ecosystem by vetting and training young startup founders and, in turn, creating more quality companies. So we have made an active effort on our end to build relationships with incubators, accelerators, universities, etc. in and out of town to get access to the best quality deal flow.
Crowdfund Insider: What are some of the qualities that you look for an entrepreneur or company? Also, do you have any tips for entrepreneurs raising capital via a Crowdfunding portal or venture capital in general?
Nin Desai: Being an entrepreneur is the hardest job in the world and entrepreneurs face varied challenges when it comes to taking their disruptive technologies to market.
The few attributes that we look for in an entrepreneur is the ability to dream big, experience and expertise in their industry, ability to communicate with the team and outside, flexibility to adapt to a fast changing environment, and certain personality traits like being focused, dedicated, disciplined, and working hard to accomplish their goals.
As long as the company has certain ingredients like a good management team, a disruptive technology, a viable product, and a revenue-generating strategy that form a basic foundation that leads to long-term success … We at NIN.VC like to invest in companies that are going to stand the test of time.
For-profit companies should keep all these things in mind whether they are fundraising via a Crowdfunding portal or venture capital firm. For entrepreneurs raising capital using a Crowdfunding portal, I would recommend trying to avoid a messy cap table. For Non-Profit businesses, donation or reward based Crowdfunding is a good option.
Crowdfund Insider: What is the vision for NIN Ventures moving forward?
Nin Desai:  NIN.VC is currently only open to "accredited investors." However, we would like to make ourselves available to everyone and truly democratize venture capital.
Everyone should have the right to invest like Harvard or Yale and the Big League, but the current regulation and the JOBS Act does not allow "non-accredited" investors to be a part of our fund. Hopefully, we will see some change and progress on that front in the future.