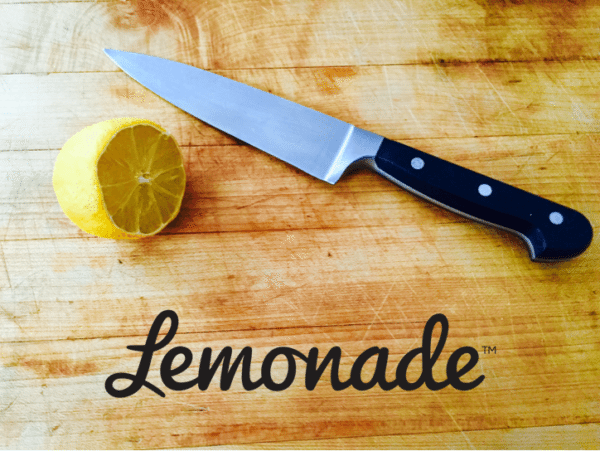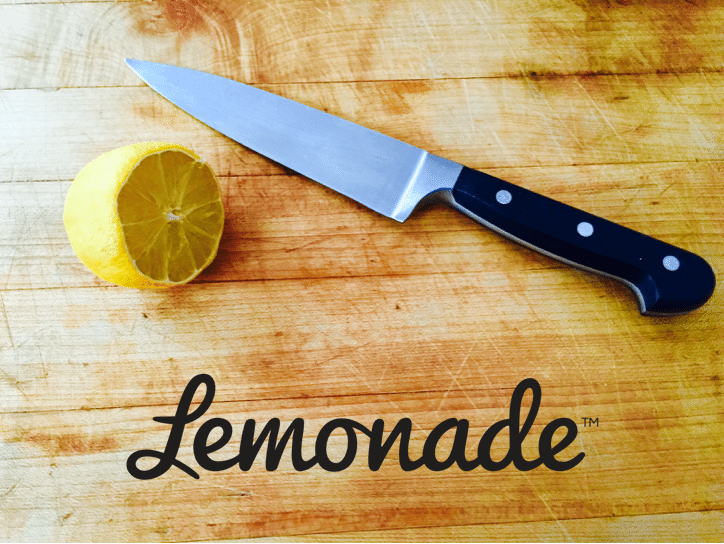 ---
The much anticipated Fintech firm Lemonade has officially launched in the state of New York. Lemonade has positioned its platform in a David vs. Goliath battle to challenge antediluvian insurance incumbents by providing a far better service at a superior price. Lemonade has been licensed as a "full stack insurance carrier" in the state of New York but you should expect the platform to spread across the country in coming  months as it strives to disrupt one of the largest financial services sectors in the world.
Initially, New York homeowners / renters will be able to get insured, settle claims "instantly" – anywhere on any device. No more calling your insurance agent and leaving a message and waiting for a response.  Everything is just a few clicks away on your smartphone or other connected device.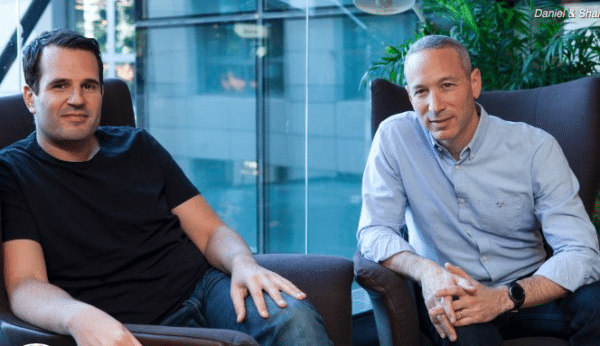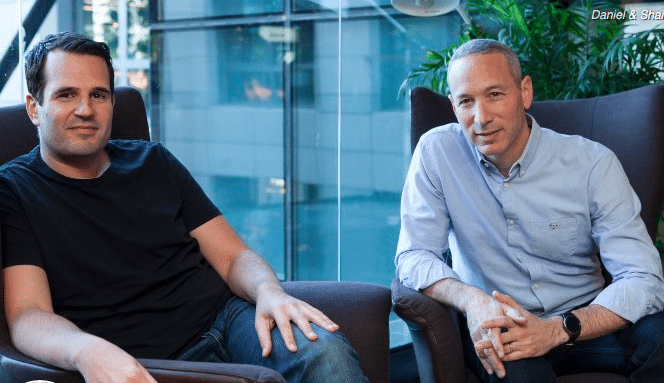 Farmers & Allstate Beware…
The insurance industry is enormous. Net premiums totalled an astounding $1.2 trillion in 2015. There are many large insurance companies and hundreds of agencies and brokers. Yet the industry has operated about the same way for decades. You pay the broker a fee and they arrange for the insurance. Yet the bulk of the fee stays with the broker as an incentive to sell more. In fact, according to Lemonade, the big broker network charges about $15 billion in broker fees each year – so consumers are paying for people to sell you insurance. Not anymore…
Shai Wininger, co-founder and President of Lemonade, explained that technology drives everything at Lemonade.
"From signing up to submitting a claim, the entire experience is mobile, simple and remarkably fast. What used to take weeks or months now happens in minutes or seconds.  It's what you get when you replace brokers and paperwork with bots and machine learning."
Without getting into specifics, Lemonade claims that homeowner policies commence at just $35 per month. For a renter just $5/month. Lemonade states that large insurance companies charge base fees of 2X to 4.5X that number for the same coverage.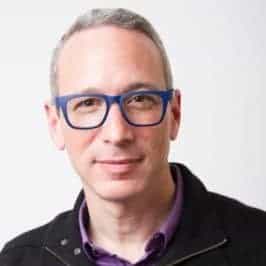 Crowdfund Insider had the opportunity to speak with Daniel Schreiber, co-founder and CEO of Lemonade. Schreiber said the opportunity is unusual. Disrupting an industry that has not changed for a hundred years and is held in low regard by its customers.
"There is really great antipathy towards the incumbents," stated Schreiber. "We are melding the sharing economy with behavioural technology to deliver an experience that is a delight.  This is the first attempt in a century to create a new model."
While the basic underwriting concept is the same Lemonade is leveraging technology and bespoke algorithms to address the shortcomings of big insurance. You replace brokers. Eliminate the paper work. You do everything cheaper and faster. Claims are paid instantaneously.
Lemonade has also added a new spin. In what is described as a reversal of the traditional insurance model, Lemonade will treat premiums as the "property of the insured" and not the insurer. Any unclaimed money will be returned on June 21st during its annual "giveback."  This sum will be calculated by Lemonade as leftover money.  For brokers/agents/insurance firms this is also the "underwriting profit." This excess capital will be donated to a charity or non-profit on the customers behalf.
Schreiber says it is not their money.
 "We repeat that sentence like a mantra, and have it emblazoned on our office walls.  We never want to be in conflict with our customers.  We never want to make money by denying claims. And that means giving back underwriting profits.  Every year.  It's not our money."
 Lemonade states that fraud consumes up to 38% of all the money in the existing insurance system. This, of course, inflates premiums for everyone. Lemonade has enlisted the assistance of behavioral scientists to help alleviate this challenge. Old insurance just "shrugs this off as a cost of doing business."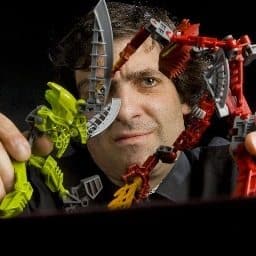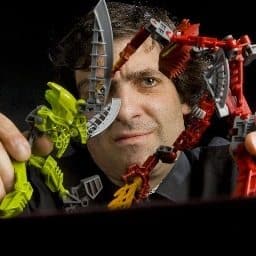 Professor Dan Ariely, Chief Behavioral Officer at Lemonade, said;
"Knowing that every dollar denied to you in claims is a dollar more to your insurer, brings out the worst in us all. So we architected Lemonade to avoid conflicts of interest. We take a flat 20% fee, and give unclaimed money to a cause of the policyholder's choice. Since we don't pocket unclaimed money, we can be trusted to pay claims fast and hassle-free. As for our customers, knowing fraud harms a cause they believe in, rather than an insurance company they don't, brings out their better nature too.  Everyone wins."
Is this too good to be true?
Yes and no. Unfortunately only New Yorkers will have access to Lemonade initially. And the license extends to only property and casualty. While Lemonade does not expect to move into health insurance (smart move) they are looking at other verticals.
"We are starting with home owners. That is a $90 billion business. We are starting in New York first. We want to get it right there first before we plan our expansion," stated Schreiber.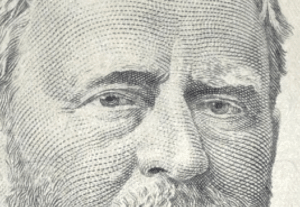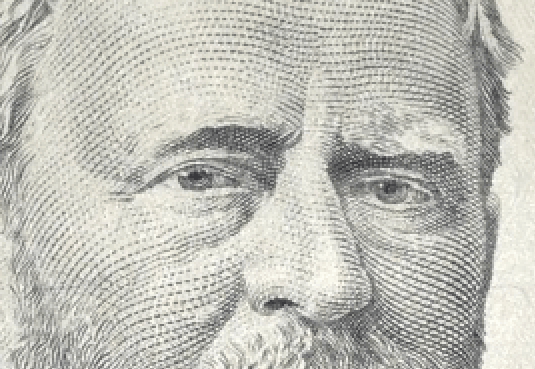 New York is not an easy state to obtain a license. Complying with regulation is not a small task but Lemonade has gone through all of the hurdles and is rated "A-Exceptional" by Demotech and is reinsured by Lloyd's of London, Berkshire Hathaway (National Indemnity) and other leading companies.

If you live in New York you can try it out now. It just takes a minute.

Sponsored Links by DQ Promote