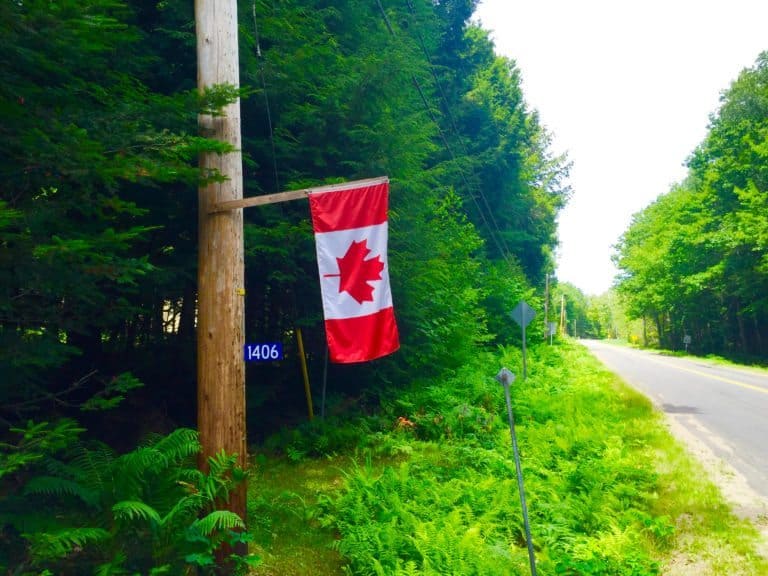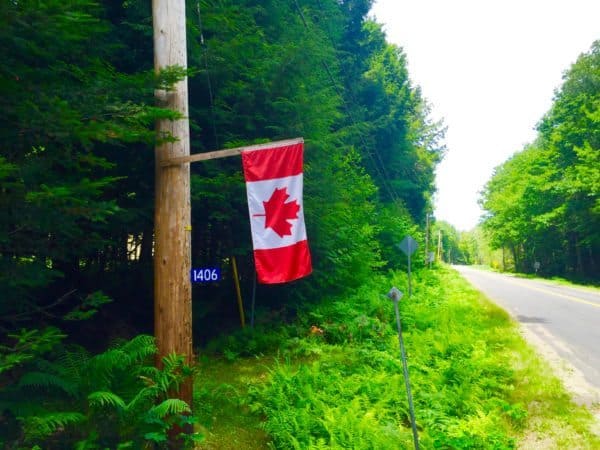 ---
The National Crowdfunding Association of Canada (NCFA), has criticized Canada's regulatory approach to crowdfunding in a public letter sent to the Alberta Securities Commission and Superintendent of Securities, Nunavut.  While the letter is addressed to the two entities it can be viewed as a proxy statement on the stumbling approach Canada has taken in enabling the new form of internet finance.
Crowdfund Insider reached out to Craig Asano, Executive Director of the NCFA, for a comment on the missive that took Canadian policy makers to task. Asano shared his optimism that the young industry was poised to benefit small Canadian companies and boost the Canadian economy.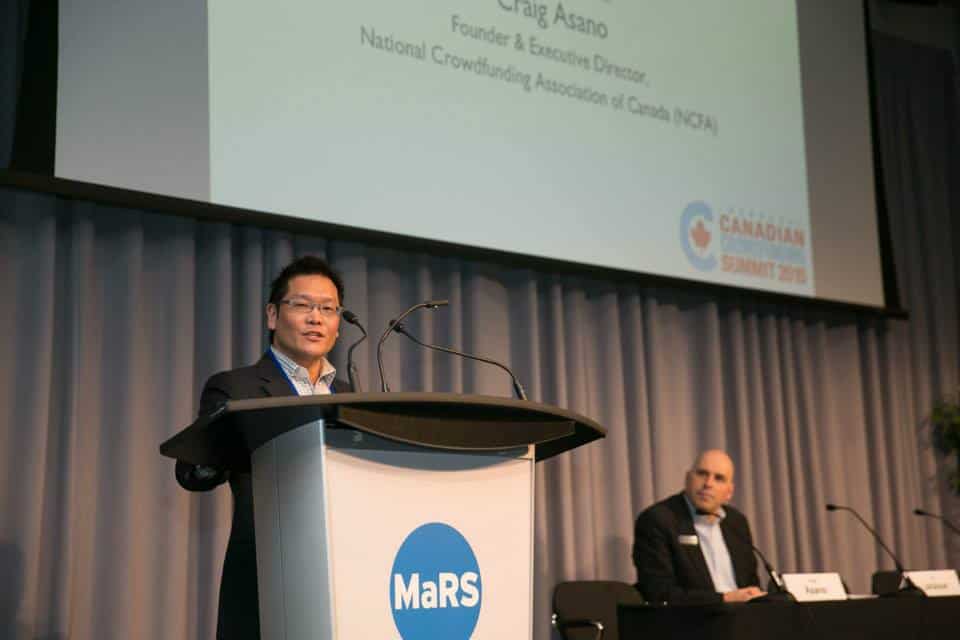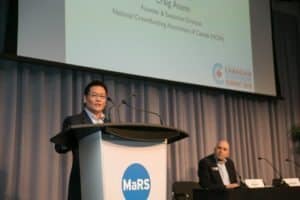 "After 4 years leading national Crowdfunding initiatives in Canada through NCFA, we've been fortune to nurture a growing ecosystem of stakeholders passionate about connecting startups and small businesses to investors and funding capital through new exemptions and online fintech marketplaces.  Many small businesses fall through the cracks of venture financing options and are underserviced by the banks, yet they desperately need this seed and growth." stated Asano. "While investment crowdfunding is still very nascent in Canada due to awareness and regulatory challenges, the total market has grown significantly, year over year, to approximately $130+ million in 2015 with the lion share of the market attributed to pre-sale/reward and donation models."
But Asano diplomatically pointed to the obvious shortcomings in the approach embraced by many of the Canadian provinces.
"To enable investment crowdfunding to fire on all cylinders the government and industry need to come together to support growth with an economic mandate to create jobs and facilitate measured returns for investors.   Regulators need to streamline and harmonize equity crowdfunding rules to be internationally competitive to allow industry to grow sustainable businesses while prioritizing educational programming, market provisioning and infrastructure initiatives." [emphasis added]

"Pioneering a new industry is a journey but we are confident that Canadian crowdfunding markets will continue to grow and ultimately provide vast opportunities for all those involved while helping the 'small guys' that need supportive financing the most.  We openly call to the wider community for their continued support."
The letter signed by Asano declared NCFA support for the Integrated Crowdfunding Exemption but recommended Alberta avoid what has been adopted in Ontario – the main economic center of the country. Asano demanded that "harmonization of the capital raising exemptions in Canada should be a top priority of all Canadian securities regulators."
Asano highlighted the failure of the existing Integrated Crowdfunding Exemption by  stating the facts;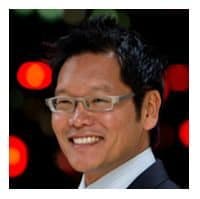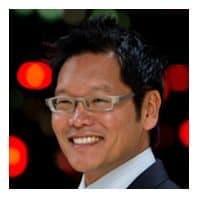 "As of today's date, no portal has registered under the Integrated Crowdfunding Exemption. We are also unaware of any registered dealers who have amended their registration to include sales under the Integrated Crowdfunding Exemption through a portal. As a result, no issuers have conducted a financing using the Integrated Crowdfunding Exemption in Canada since it became effective in January 2016." [emphasis added]
He did clarify that the Start-Up Crowdfunding Exemption, enacted by 7 provinces , has had a slow start but more promising results with 8 portals registered, one exempt market dealer registered and several closed funding rounds.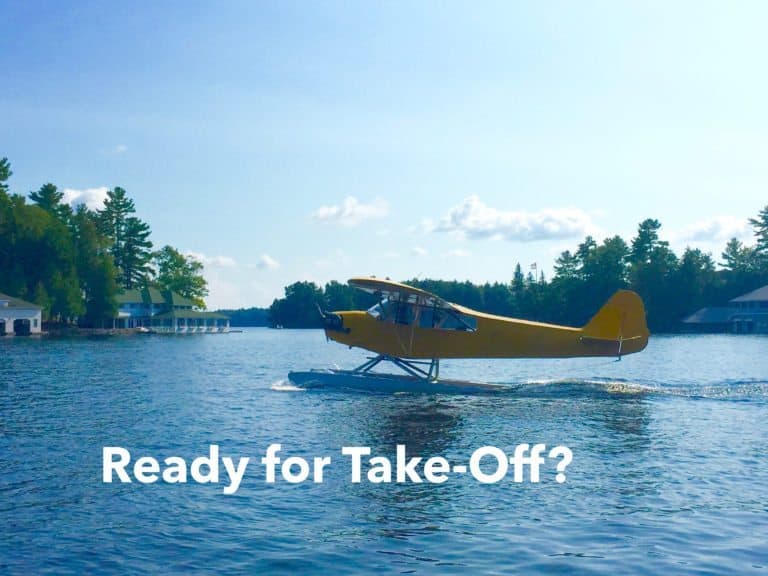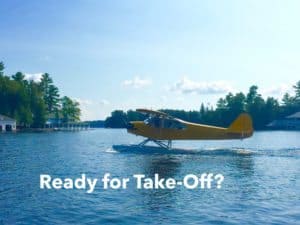 The NCFA document did not just critique the regulatory approach but the Association provided concrete fixes as well;
The securities exemption should be identical across Canada. Too many variations add too much complexity.
There should be NO caps on Accredited Investor participation
Clear and commonsense rules and guidance must be delivered for Accredited Investor confirmation and validation.
Allow for general solicitation and advertising. Putting offers behind a wall negates the benefit of the transparency of the internet and undermines investor protection.
Eliminate or dramatically reduce ongoing disclosure requirements. These add to cost and undermine the effectiveness of early stage companies.
Increase the funding cap to $5 million to make the exemption more attractive to issuers. This recognizes the global experience where firms are raising $5 million or more via equity crowdfunding offers.
Increase threshold of audit requirements. Again this is to the benefit of issuers and shareholders.
Eliminate requirements for personal information forms and background checks.
Require portals to keep ALL campaign material open to the public. Now it can be removed.
Simplify the registration process of Restricted Dealers. Ontario does not allow funding portals to be affiliated with a registered dealer etc.
Accommodate marketplace lenders (P2P lending).
Create a Regulatory Sandbox, similar to what the UK and other countries have done.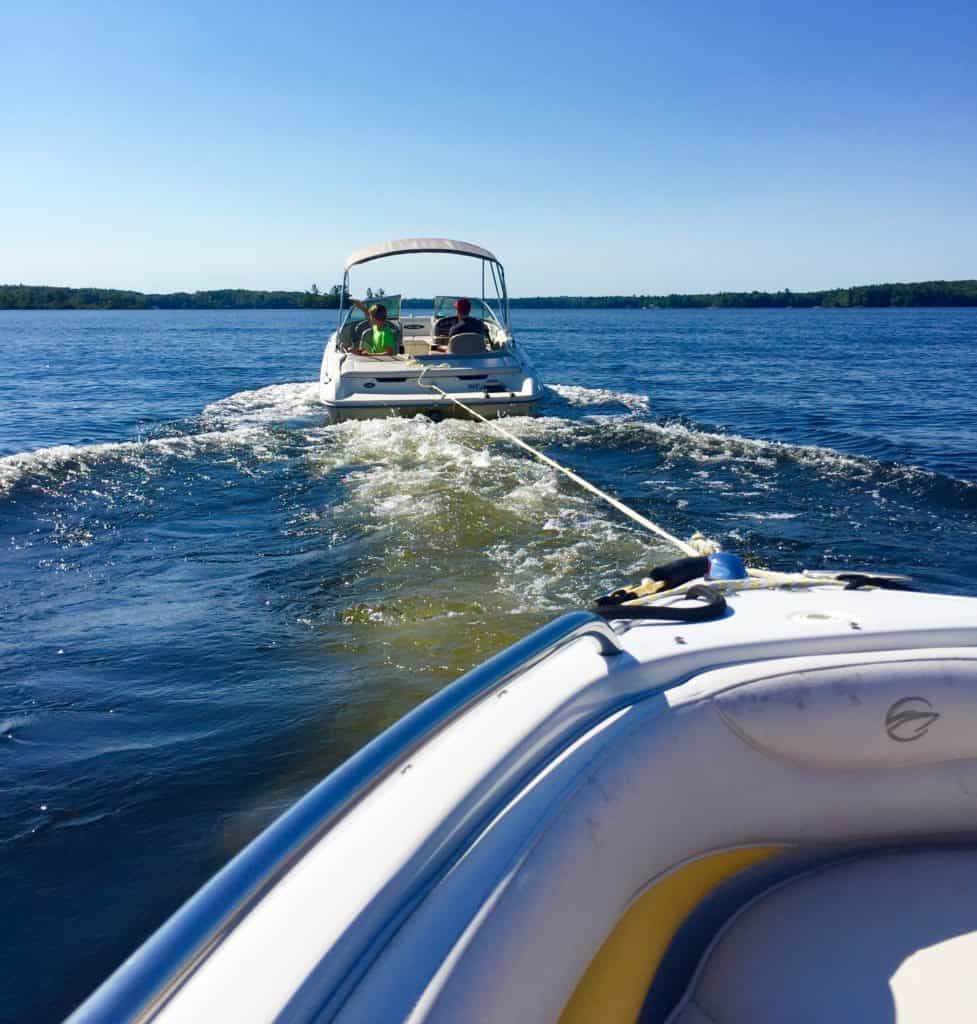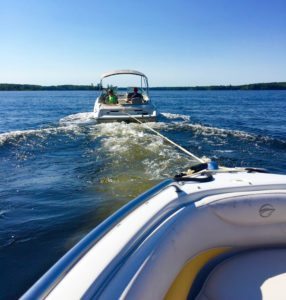 Asano's and the NCFA's theme follows on feedback Crowdfund Insider has received from other industry participants in Canada. This past summer, we published an article that labeled investment crowdfunding dead in the water. A later article by industry advocate and platform operator Sandi Gilbert reaffirmed the regulatory challenges in the country calling the situation a mess.  Now the question remains is whether or not there is sufficient leadership to address what many see as common-sense fixes to allow the new form of finance to thrive.

[scribd id=324661014 key=key-XZXiMTlRI1cH4jlQM49r mode=scroll]

Sponsored Links by DQ Promote