This week, Experian and Nav announced they have formed a strategic partnership to provide transparency and financial access to millions of small businesses. The companies will offer businesses owners with the personal and business credit data that lenders use to evaluate them, tools to help improve their business profiles and an algorithm that matches them to the most-qualified funding options based on their actual data before they apply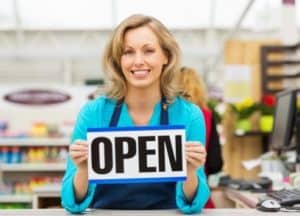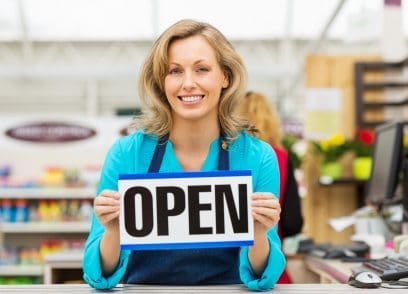 Speaking about the partnership, Hiq Lee, president of Experian's Business Information Services, stated:
"Together, Experian and Nav empower business owners by providing deep insight into their credit profiles, which enables greater access to capital and helps them uncover new growth opportunities. Working with Nav is a natural fit, because they share our commitment to providing the education resources and innovative tools that small businesses need to successfully manage their financial well-being and improve their bottom line."
Levi King, CEO and co-founder of Nav, added:
"Partnering with Experian strengthens our commitment to small businesses and is a validation of our mission. By empowering small businesses with the technology to improve their credit and streamline access to financing, Nav and Experian can help fuel small business success, dreams and economic growth."
Nav recently received $25 million during its Series B funding round from existing investors and new investors, with Experian being the lead investor of the round.