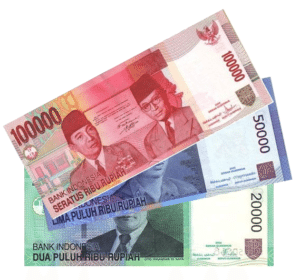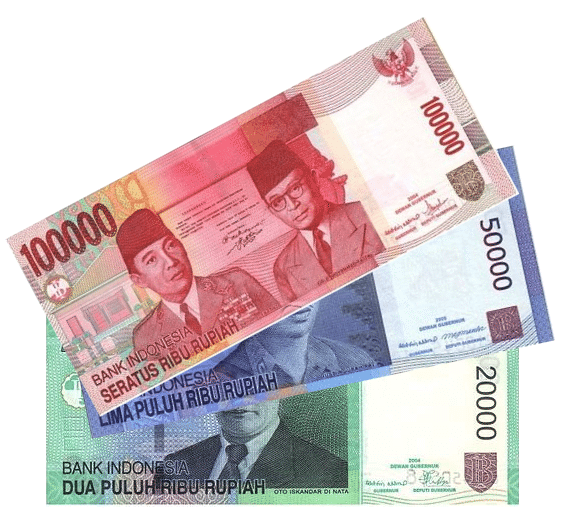 Bank Indonesia (BI) recently announced 5 new initiatives regarding the payment system – a hot sector of financial services. Within these five strategic objects was Financial Technology or Fintech. Bank Indonesia, the central banking authority of the 4th most populous country in the world stated;
Bank Indonesia supports the development of Financial Technology, to continue to encourage innovation and healthy competition … therefore, in the near future, a number of policies related to FinTech will be issued Bank Indonesia:
FinTech Office: unit/task force as an evaluation, assessment and mitigation of risks, as well as related research activities FinTech initiator. The Fintech office  will also be an arena for collaboration among industry participants, and ensuring the synergy and harmony among fellow regulators.
Regulatory Sandbox, which is a laboratory that will be used by businesses and regulators to conduct testing of the product or business model, as well as a means for Bank Indonesia to facilitate the development of innovation and test the policy to be issued.
It appears the UK really hit the nail on the head when they announced their Fintech sandbox approach as Indonesia is joining Australia, Singapore and others seeking to boost Fintech innovation – not crush it with ill-suited or antiquated regulations. A safe place where innovative entrepreneurs can test their services and challenge established norms makes sense. Authorities are correct in acknowledging this.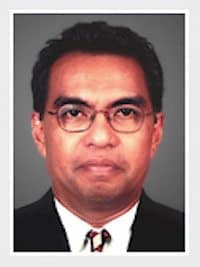 According to a report in Asia Region, the Fintech Office will be launched in October. They reference a quote by Bank Indonesia Deputy Governor Ronald Waas;
"Next month we will launch a fintech office. BI will establish a special task force that will coordinate with other fintech offices."
There are also plans in the making to issue updated rules more applicable to internet finance. Reportedly the authorities have divided up Fintech into four areas: payments, clearing and settlements; deposits, loans and capital raising; investment and risk management and market provisioning.