Centaur Analytics, a Greece-based AgTech IoT startup that provides real-time stored agriproducts monitoring and protection solutions, announced on Wednesday it has raised $1.3 million during a recent funding round, which was led by seed-stage venture fund OurCrowd First. The company stated the funds will be used to accelerate the commercialization of its proprietary wireless sensors and cognitive services platform for monitoring and protecting post-harvest product quality.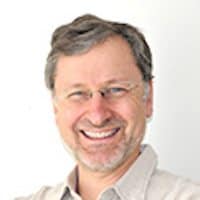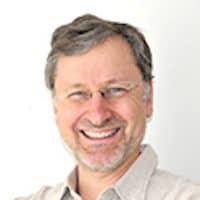 Yori Nelken, General Partner at OurCrowd First, who led this round and joined the board of the company, explained:
"The protocols and storage principles for maintaining quality of stored agriproducts have not changed much over the last 150 years, which is quite remarkable given 21st century food safety advances and concerns for a growing world population. We are proud to partner with the team at Centaur to significantly improve safety and reduce global losses of hard-earned agriproducts by bringing modern IoT and cognitive systems into this ripe-for-disruption space. OurCrowd is committed to seed and scale disruptive AgTech companies that are focused on securing the world's food supply."
Dr. Sotiris Bantas, President & CEO of Centaur Analytics, then added:
"We are thrilled to have a consortium of renowned funds and angels participating in our seed financing round. Their support validates our progress to date and provides us with the required financial strength to commercialize our proprietary sensors and cognitive systems for post-harvest crops monitoring and protection, even faster. We are resolute in our mission to harness exponential technologies in reducing post-harvest waste across the supply-chain from farm to shelf."
Centaur Analytics also revealed Piraeus Jeremie Technology Catalyst Fund from Greece and Xponentialworks Founder and former 3D Systems CEO, Avi Reichental participated in the round. Reichental joined the company as its Executive Chairman.