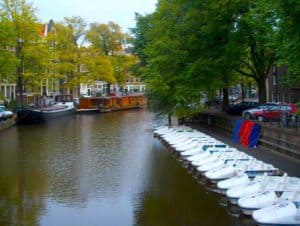 Dubai based Eureeca, a global investment crowdfunding platform, has officially opened its European hub with an office in the Netherlands.  FCA regulated Eureeca is seeking to expand its services and investment offerings across Europe. The company, which offers a digital marketplace for early stage entrepreneurs to gain funding from investors across borders. Eureeca is expected to take part in a series of events during Amsterdam Capital Week to fund their first deals in the market and launch more campaigns.
Eureeca states it is the first equity crowdfunding platform to be authorised by the Netherlands Authority for the Financial Markets (AFM) by passporting the company's UK FCA license.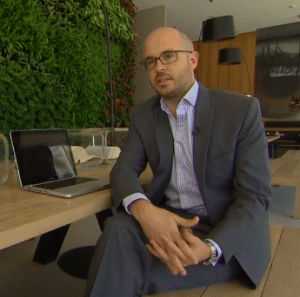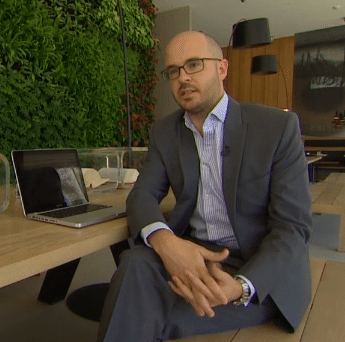 Chris Thomas, Co-founder and CEO of Eureka, said he wants Eureeca to be part of Europe's largest startup ecosystem. Centering activities in Amsterdam will forward this goal.
"Our global expansion strategy, which involves creating a corridor of investment and capital-raising opportunities between the Middle East, Europe and Southeast Asia, will allow businesses from three global regions to leverage the wealth and expertise of Eureeca's investor network."
Eureeca points to Mundo 3D, a 3D metal printing company serving the emerging dental market, as the first Dutch company to be listed on the crowdfunding platform in July as part of Eureeca's trial launch in the Netherlands.
"Having already already launched one business into the market to get a feel for the fundraising ecosystem in the country, we feel that Amsterdam Capital Week is the perfect arena to fully launch the platform and to introduce Eureeca as a key player in the Dutch funding network," said Thomas.
Eureeca will participate at a number of events during Amsterdam Capital Week in which over 500 investors will be intermingled with next generation entrepreneurs from around the world.
"We are extremely pleased that Eureeca will be present at Amsterdam Capital Week as a global player in the equity crowdfunding market," says Anouk Bikkel from Amsterdam Capital Week. "Eureeca can play an important role in bringing the startup and fundraising ecosystem together at this year's Amsterdam Capital week through participating in various panel discussions, mentorship sessions and pitch events throughout the week."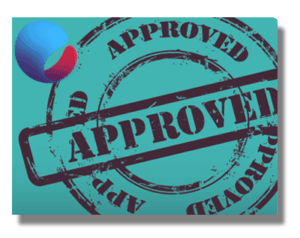 Cabture, the second Dutch business to be launched on Eureeca, will go live on the Capital XXL Tour bike tour during Amsterdam Capital Week. Having already raised a significant amount of their overall funding target even before going live, the Amsterdam-based ad-tech company is said to be well on its way to securing its first round of investment. Eureeca will also use Capital XXL as an opportunity to introduce Chef Ali, a subscription delivery Halal food box, as another Eureeca business that is currently being prepared fit for funding on the platform.
Eureeca has also received regulatory approval from the Securities Commission Malaysia. Eureeca maintains offices in Dubai, London, Kuala Lumpur, and now Amsterdam. Eureeca was founded by investment professionals, Thomas and Sam Quawasmi.