On Thursday, international financial services group Manulife announced the opening of its third Lab of Forward Thinking (LOFT) location in Singapore. The lab is described as a global exploration and incubation capability that provides a platform for Manulife's employees to collaborate and devise new technology solutions for the company's wealth, asset management, and insurance customers. The third lab will also focus on emerging fintech solutions for customers.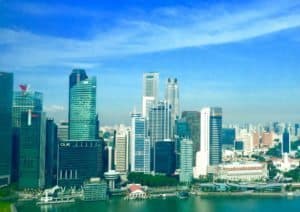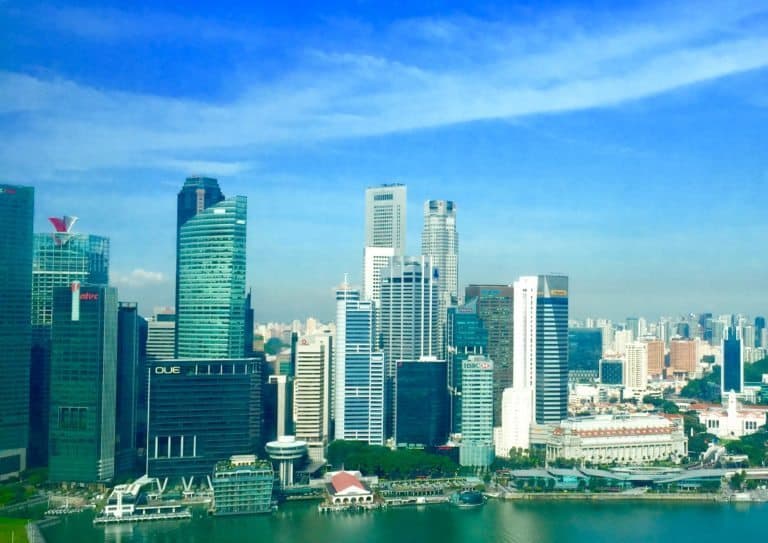 Greg Framke, executive vice president and CIO of Manulife, stated:
"We are using emerging technologies and platforms such as blockchain and artificial intelligence to build competitive advantages. Now that our Singapore LOFT has launched, our global innovation system can continue to explore new markets and build solutions that will benefit our customers around the world."
Manulife's LOFT recently announced collaborations with ConsenSys and BlockApps to apply blockchain technologies to enhance the on-boarding of new wealth management clients. The lab also revealed it has partnerships with Nervana Systems and indico data solutions to develop artificial intelligence and deep learning technologies that enhance investment research.
Roy Gori, president and CEO of Manulife Asia, added:
"Our goal is to become the most customer centric organization in our industry. Through the LOFT, we encourage experimentation, incubation and collaboration to find the answers we need to best serve our customers. Consumers in Asia are looking for tools and services to make their lives easier. There are tremendous rewards on offer for those businesses that take up the challenge. That's why we chose to build a LOFT in Asia and Singapore, with its thriving start-up culture, is the perfect home for that investment."
Manulife's LOFTs are located in Boston and Toronto.

Sponsored Links by DQ Promote