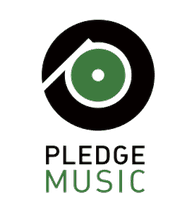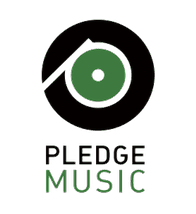 On Wednesday, crowdfunding platform for music, PledgeMusic, announced it has officially finalized its acquisition of Set.fm and has appointed founder and CEO of Set.Fm, Matt Peterson, as its Austin general manager.  Peterson will be reporting to PledgeMusic's CEO Dominic Pandiscia.
Launched in 2012 by Peterson, Set.fm allows artists to instantly capture, promote and sell recordings of their live performances. PledgeMusic stated that the free service creates new revenue streams for performing artists and is a natural fit in its direct-to-fan ecosystem expansion. Set.fm joins recently acquired NoiseTrade in the PledgeMusic family of companies, which has a growing base of more than three million music fans directly engaging with the artists. PledgeMusic noted that its technologies provide over 50,000 artists and musicians with inventive ways to connect with those fans and add newfound revenue opportunities throughout the music production and promotional lifecycle of their endeavors.
Speaking about the acquisition, Pandiscia revealed:
"The alignment of Set.fm with NoiseTrade into PledgeMusic creates a singular ecosystem where artists of every level of development can create content and use that content to grow and manage their fan base. Our ultimate goal is helping artists and labels generate significant revenue while delivering a great experience for superfans, and having Matt lead our efforts in one of the most thriving music towns on the map is very exciting."
Peterson went on to add:
"Set.fm exists to change the way that artists and fans interact, a philosophy at the very core of what makes PledgeMusic so special. Combining our expertise in creating high-value live content with PledgeMusic's best-of-breed platform for directly engaging fans will create a richer experience for all involved."
Peterson has thirteen years of mobile content experience and has held positions with Saffron Digital, Samsung Telecommunications America, and AT&T Mobility.