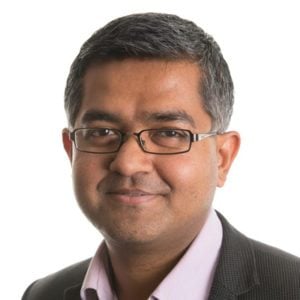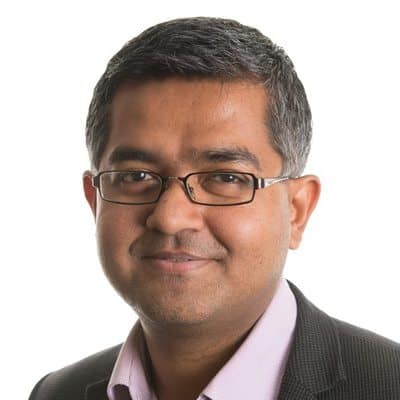 CrowdBnk, founded by CEO Ayan Mitra, has relaunched and rebranded as Code Investing. In a blog post, Mitra explained his new approach;
Code Investing better reflects who we are and what we do

Our focus on supporting proven small businesses seeking larger sums of growth capital, means we no longer feel the name CrowdBnk is fully representative of what we do and the services we provide. We have never been a bank and neither do we wish to emulate their position. Banks are just one source of capital for SMEs amongst a diverse pool of sources we are able to tap into, ranging from individuals to institutions – including banks. One of the reasons we chose the new name Code Investing is because it reflects the relationship we have with small businesses.  Investment, both in terms of money and the continued support we give to SMEs is at the heart of what we do, and now it is an integral part of our name.
Mitra explained the new name better represents their position as facilitators for institutions and individuals to co-invest in debt
"We continue to invest alongside investors and we champion the value that investment brings to small businesses."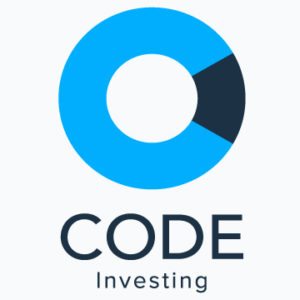 In a statement released by the platform, management said the new name "clearly separates them from the crowdfunding market, and places them firmly as the foremost marketplace for SME growth capital."  Code Investing will seek to make debt financing the "cornerstone" of an underserved segment of SMEs.  Management stated that around one-in-ten firms are considering P2P lending in the coming year. Additionally, one in six firms with revenues over £10 million are considering this option.  This data supported the decision to reposition their platform and help SMEs raise between £1 million to £20 million in financing.
"There is a large SME funding gap of more than £60 billion in the UK alone – and last year UK SME debt capacity exceeded existing lending by around 15%," said Mitra. "That alongside evidence that bank funding has become increasingly more difficult to access in the last year, suggests that there is a growing need for alternative finance – especially for those smaller businesses looking to raise £1 million or more."
Mitra said they had put substantial research into creating a platform for high-growth companies to raise capital efficiently. Ayan referenced the competition for seed stage funding in his post but clearly sees an opportunity for mid-stage capital.  But small to medium enterprises looking for larger sums of growth capital still struggle to get funding via more traditional methods.
Mitra said, "our mission remains – to be the leading marketplace for SME growth capital."
"We're proud of our ability to find and support the best SMEs out there. Thanks to our supportive Bootcamp procedure, businesses continue to go on to our platform vetted, prepared and investor ready."
Sponsored Links by DQ Promote