Online commercial mortgage marketplace lender LendInvest has released financial results and for the 3rd year running has reported a profit of £3.4 million. The company also stated that revenue rose 133% in the 12 months ending in March 2016. Gross revenue hit £32 million versus £14 million in prior year. Annual lending jumped to £320 million from £174 million. LendInvest also said it was experiencing a strong start to the year even with Brexit challenges.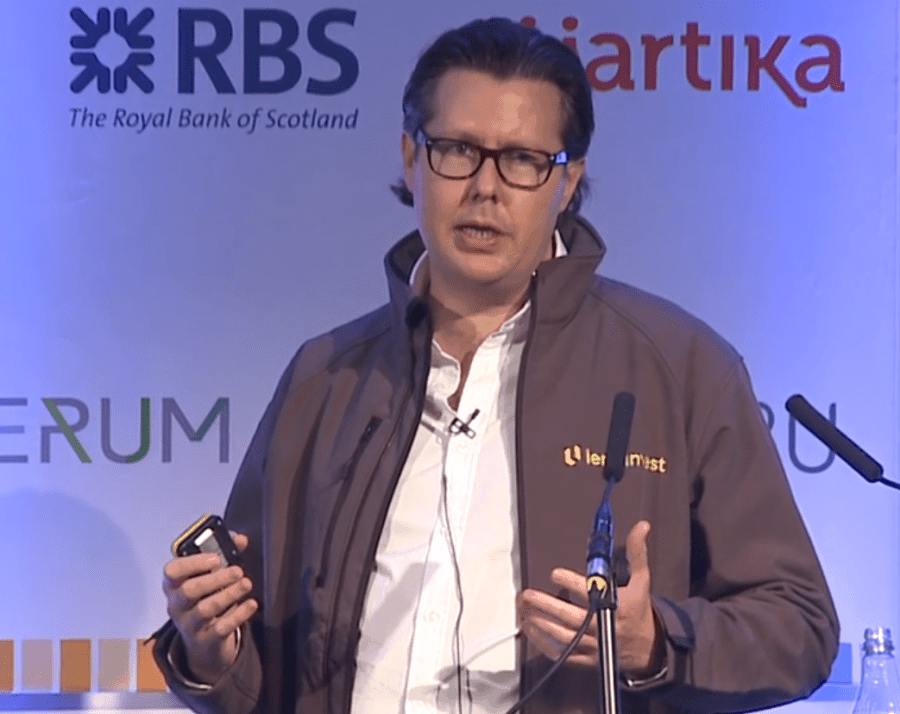 Christian Faes, co-founder and CEO of LendInvest, said they had worked hard to create a lending platform that provides value to both borrower and investor.
"Lending and investing money is a serious matter. These financial results clearly spell out that LendInvest is a Fintech company that's built on solid foundations, is financially stable, and is going to be around for the long haul. In light of the headwinds that the Brexit vote has caused for the UK's economy, it's been particularly rewarding to see customer demand for our products still growing and we look forward to building on this positive momentum in the next year. We may be growing fast, but we're doing so sensibly. We have invested heavily in recruitment, technology development and underwriting expertise to keep our credit standards high and defaults low. Yet, despite the outlay of investment, we remain very well-capitalised with a balance sheet that's well equipped for organic and opportunistic growth."
LendInvest's solid financial results were paired with dramatic growth. The company added over 50 full-time staff during the year with headcount now standing at 90 FTEs. Gross revenue for the first four months of the new financial year was said to be 59% higher than for the same period last year. Incoming platform investment and total lending volumes were 50% and 29% higher respectively in the three months since the Brexit vote, compared with the same period in 2016. LendInvest said it had lent over £750 to UK developers since launch generating consistent returns of 5% or higher over the past few years.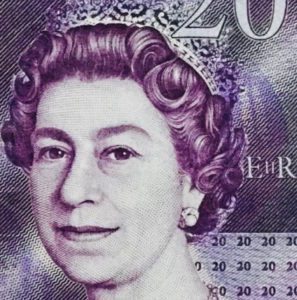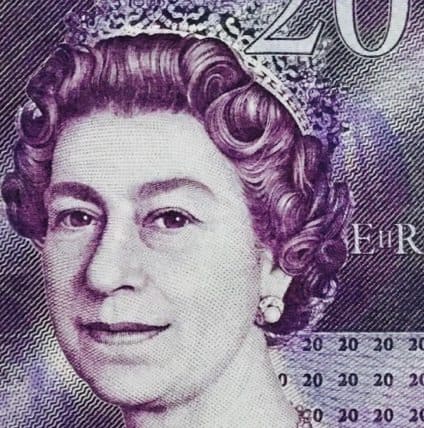 LendInvest also diversified its funding model during the year to maintain a stable funding environment, increase its lending capacity. Funds managed on LendInvest's online investment platform were said to have increased by 135% to £80 million. The platform now manages over £105 million
LendInvest Capital, the company's regulated funds management and capital markets division, reported a 50% increase in investment inflows into its Luxembourg-based flagship fund. The division now manages almost £100 million. LendInvest now operates four bank funding lines, including a £40 million warehouse line from Macquarie. Demand from professional borrowers remained strong.
"In this lower for longer interest rate environment, the continued search for yield remains ever more prevalent among investors of all types and we are working hard to be able to supply better access points to a much sought after asset class that have never before existed," said Faes."Likewise, short-term borrowers and small-scale property developers remain vitally underserved by traditional lenders, creating a substantial market opportunity for agile non-bank lenders like LendInvest."
Sponsored Links by DQ Promote