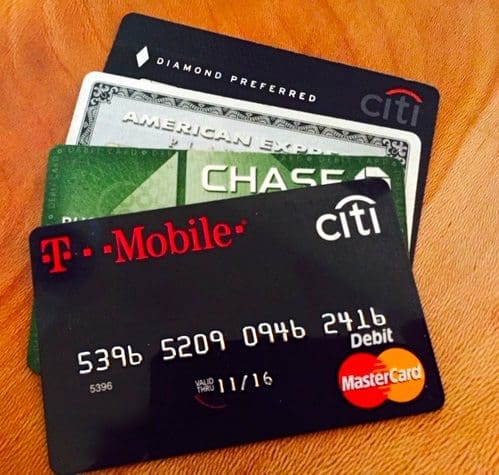 Leading marketplace lending platform Prosper has launched a new credit card services. Prosper's "Credit Card Optimizer" is designed to aid consumers in managing their credit cards more effectively – stratght from their smartphones.
Credit Card Optimizer seeks to save consumers money by solving common credit card mishaps by giving people timely information including payment reminders, a breakdown of interest bearing balances by card, and other contextual advice on how to avoid potential fees. Prosper points to the fact that credit card fees are expensive. Consumers are typically not aware of how much in fees and interest they pay annually.  Prosper points to data that indicates that 1/3 of US households pay over $2600 in interest each year.
Raphael Ouzan, VP of product and technology at Prosper Marketplace, said all too often people get into trouble with their credit cards as they are not cognizant of the problem or simple carelessness.
"These moments can really add up, affecting your financial well-being, resulting in a series of negative outcomes including late fees and high interest payments," said Ouzan. "Prosper Daily's goal is to be the trusted mobile companion for consumers that are looking to make better financial decisions."
Credit Card Optimizer helps users to:
See all your card information in one place: At-a-glance you can review balances, utilization, and statement information for all the cards that you connect to the app.
Minimize interest payments
Use the right card: The 'Which Card to Use?' feature helps you optimize purchases by advising which card to use to minimize interest payments or balance card utilization.
Never miss a payment with reminders
Prosper Daily is a new service by Prosper designed to engage with customers on a more frequent basis with free financial tools. The mobile app is designed to give consumers a suite of tools to make better financial decisions, including viewing all their financial accounts in one place, budgeting and tracking spending by category, identifying questionable charges, and monitoring their free credit score, which is updated monthly.

Sponsored Links by DQ Promote