FundThrough, a Canada-based invoice funding platform for small and growing businesses, announced on Tuesday it has raised $24.3 million during its second financing round, which was led by ScaleUP Ventures and included participation from Hedgewood, Klister Credit Corp., and OnWave Ventures.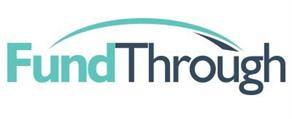 The company stated that it enables business owners to eliminate the wait associated with invoice payment terms by funding outstanding invoices almost instantly. Its technology connects to a business owners' accounting software and bank information to automatically assign a funding limit in just a few hours, with less than two minutes of work by the business owner. Once connected, funding invoices are as easy as clicking a button and the funds arrive in the business owner's bank account within one day.
Kent Thexton, General Partner at ScaleUP Ventures, stated:
"With more than 85 per cent of its customers being repeat users, FundThrough has quickly established itself as a trusted solution for small businesses that gives them easy access to the capital they need to grow. FundThrough is processing millions of dollars of invoices each month — the opportunity for rapid expansion is clear."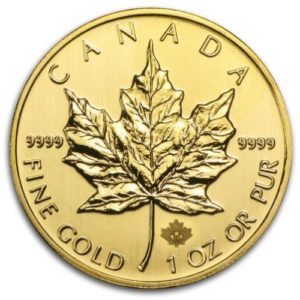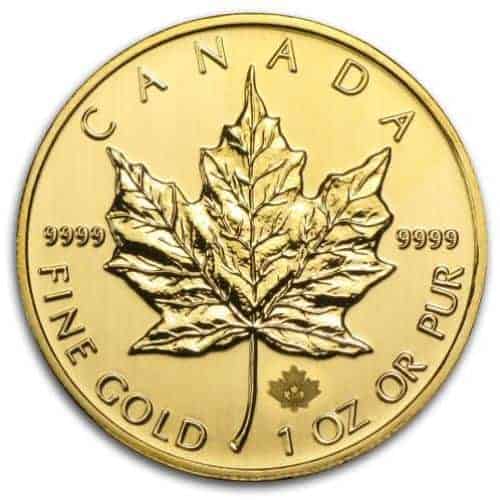 Steven Uster, co-founder and CEO of FundThrough, commented:
"We have already funded more than $40 million of invoices from small business users so we know we have built a solution that makes their lives easier and allows them to control their cash flow. Our investors recognize the success of our solution and now our goal is to grow our team so we can help even more business owners."
John Phillips, CEO of Klister Credit Corp., added:
"Small businesses make up the majority of companies in Canada, and an even greater proportion abroad, so there is a sizable opportunity to expand the FundThrough platform. FundThrough recognized a need and developed the technology platform to deliver a simple solution that makes it easy for a small business owner to get funding."
FundThrough will use the funds to help more small business customers and expand its team.