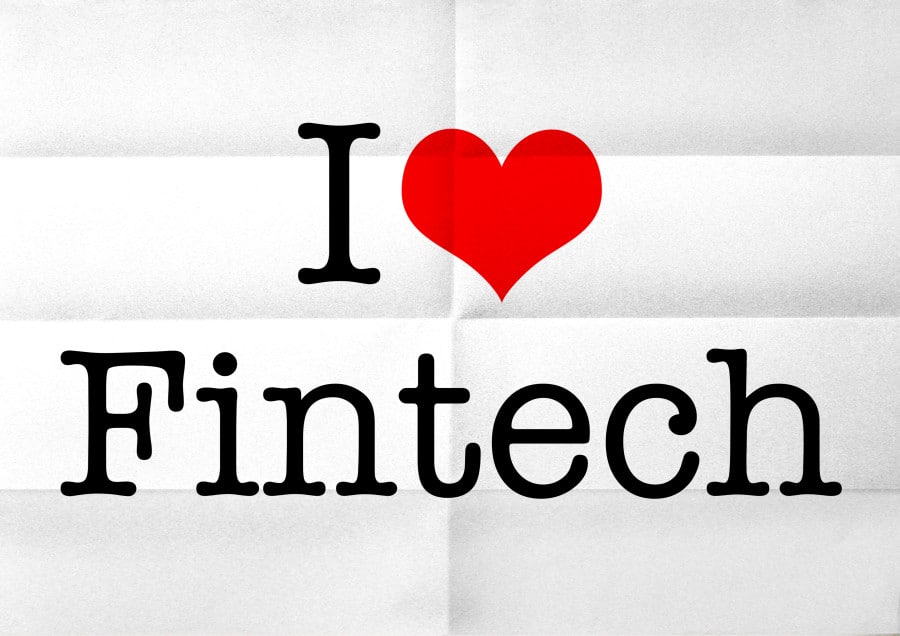 Greater Hudson Bank (OTCQX: GHDS) has partnered with Sageworks, a financial information company that provides lending, credit risk and portfolio risk solutions to banks and credit unions, to provide an online loan application allowing commercial borrowers to complete applications electronically, according to a release. The Sageworks Online Loan Application is now live at the $473 million bank. The lending platform integrates a commercial loan application into a bank or credit union's website, opening an online channel for driving new-loan applications and reducing loan origination costs for the institution.
"We are excited to see the time savings and convenience to customers that the Online Loan Application provides to Greater Hudson," explained Sageworks CEO Scott Ogle. "Both the borrower and the lender will experience faster response time, resulting in growing the loan portfolio."
Slowly but surely, smaller banks are making the plunge into fintech… and why not? In 2014 alone, the average business owner spent 37 hours seeking a business loan, including 11 hours spent on the application process alone, according to a survey of 286 small business owners. At the same time, in the period from 2010 to 2014, the country's largest online lenders saw a 629.5 percent increase in small business lending transactions, further evidence that business owners are looking online for their financing needs, according the the release. As a result of the raise, the Greater Hudson Bank's capital increased 19.8% from $46.4 million to $55.6 million and increased their tier 1 capital ratio from 10.2% to 12.3% and increased its legal lending limit 18.6% from $7.4 million to $8.8 million.
"We are taking the commercial loan process online. Instead of requiring a stack of papers from our local business customers, we are aiming to better serve them by working with Sageworks to make the process digital and extremely convenient," averred Greater Hudson Bank EVP and COO Lynne Allan.
Document collection is often a bottleneck in the commercial loan application process. Sageworks' online lending platform aims to decrease the turnaround time utilizing the platform's electronic tax return-reading technology.

Sponsored Links by DQ Promote