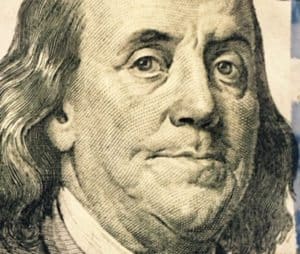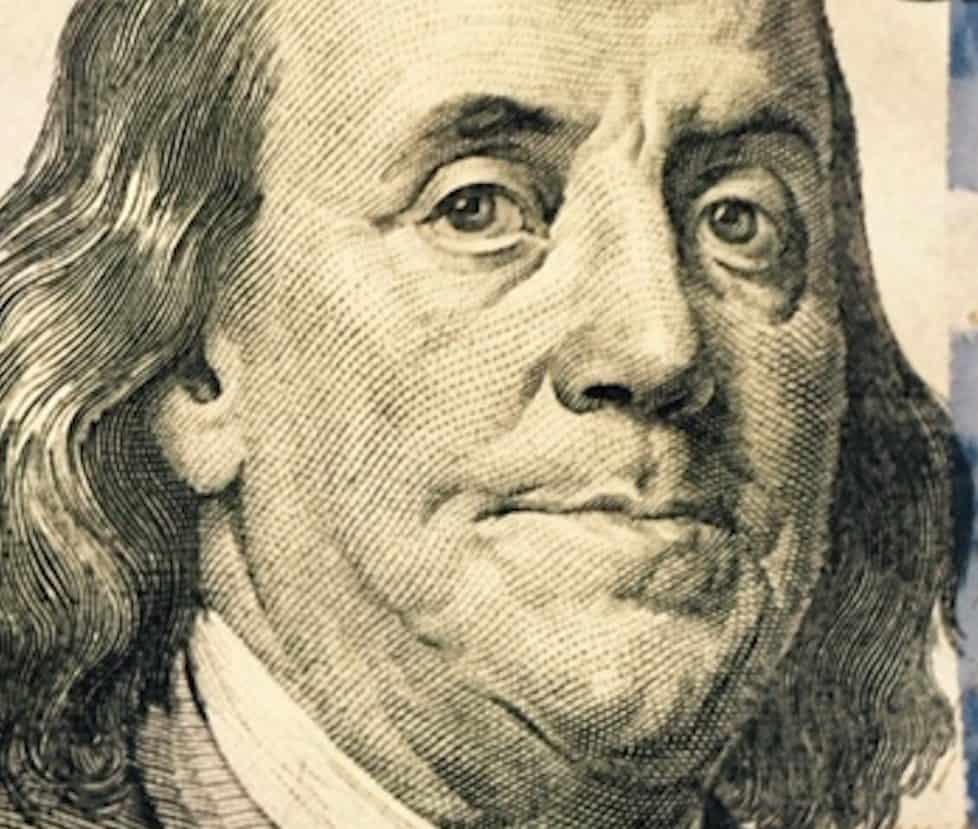 PwC has published a report on venture capital indicating that $10.6 went into early stage companies during the 3rd quarter of 2016. The MoneyTree Report, based on data provided by ThomsonReuters, showed that venture capital declined by 36% in total number of deals and by 26% in total funding in comparison to Q3 of 2015.  In comparing the previous quarter, venture capital declined 32% and dropped  from $15.6 billion in Q2 of 2016.  PwC tallied 999 deals in Q3. This is only the second time deal count has dipped below 1000 with the prior time occurring in Q1 of 2013.
Two of the top 10 largest deals for the quarter were Fintech firms. SolarMosaic, a balance sheet lender for renewable energy projects raised $220 million. Insurtech company Metromile raised $153 million.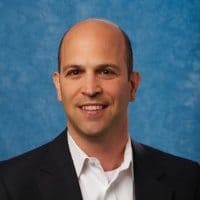 Tom Ciccolella, US VC Market Leader at PwC, described the drop in venture capital a part of the normalization process after a quarter of record-breaking investments.
"Despite deal count being the lowest since Q3 2010, quality deals continue to receive funding," said Ciccolella. " The broader ecosystem remains  healthy, bolstered by a lift in biotechnology within the top deals and overall, strong fundraising,  and a continuation of the trend towards investments in non-traditional industries."
PwC pointed to Q3 as being the 11th consecutive quarter of more than $10 Billion in VC investments
The top 10 "mega-deals" or investments of $100 million or more, drove much of the investment. The software sector continued to receive the highest amount of funding of all industries, receiving $3.7 billion across 372 deals in Q3. The software industry has held the top spot for dollars invested among all MoneyTree industries for 28 straight quarters.
Biotech came in 2nd with $1.8 billion funded for 87 deals. The total amount increased 5% while deal count declined by 16% versus Q2. More broadly, investments in Life Sciences (Biotech and Medical devices) tallied $2.5 billion for 156 deals. The life sciences sector accounted for 23% of all VC in Q3.
Consumer Products and Services received the 3rd largest amount of venture capital for Q3 with $1.3 billion across 52 deals. PwC highlighted that Consumer Products & Services showed the biggest increase versus Q2 jumping 114%.
Industrial/Energy received the 4th largest amount with $677 million going into 51 deals.
Ten of the 17 MoneyTree industries saw a decrease in dollars invested in the third quarter, including Semiconductors (76 percent decrease) and Networking and Equipment (66 percent decrease).
Venture capitalists invested $2.7 billion into 210 Internet-Specific companies during the third quarter of 2016, increasing 4 percent in dollars but decreasing 17 percent in deal count, compared to the second quarter of 2016. "Internet-Specific" is a discrete classification assigned to a company with a business model that is fundamentally dependent on the Internet, regardless of the company's primary industry category.
Stage of Development
Dollars invested in Seed stage companies declined 23% during Q3, totaling $388 million in 37 deals and representing just 4% of all venture investment dollars quarter. Early stage investment declined 12% in total dollars and 14% in deals with $3.6 billion going into 398 deals. Seed/Early stage deals as a percent of the total remained flat versus the previous quarter, accounting for 49% of total deal volume, compared to 51% in the prior quarter. The average seed stage deal in the third quarter was $10.5 million, versus $11.1 million in the second quarter. The average Early stage deal in the third quarter was $8.9, flat versus the $8.8 million average in the prior quarter.

PwC said expansion stage investment dropped 63% in dollars and 13% in deal count or $3.2 billion and 266 deals. Expansion stage deals accounted for 30% of all venture dollars in the third quarter and 30 percent of deals. The average Expansion stage deal was $12 million, down from $28.1 million in Q2.

Later stage company investments increased a solid 43% to $3.5 billion going into 190 deals in Q3. Later stage deals accounted for 33 percent of total dollar volume for the quarter and 21 percent in deals. The average Later stage deal in the third quarter was $18.3 million, up from $13.0 million in the prior quarter.

First-time VC financing deals declined 9% to $1.5 billion and number deals decreased 8% to 259 comparing Q3 to Q2.

The average first-time deal in the third quarter was $6.0 million, flat versus the previous quarter. MoneyTree Report results are available online at www.pwcmoneytree.com.

[scribd id=327602642 key=key-9IjjLHmZ7w2c9JRgsMAr mode=scroll]

Sponsored Links by DQ Promote