On Tuesday, Canadian online lender for small businesses Thinking Capital announced the launch of its new artificial intelligent fintech chatbot, "Lucy."  This new feature will enable business owners to instantly engage with Thinking Capital 24/7, starting on Facebook Messenger.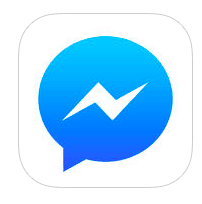 Thinking Capital reported that Lucy would be able to answer questions in real-time, help qualify users for financing, and help users understand the online lender's products. Anthony Lipschitz, chief strategy officer at Thinking Capital, stated:
"Lucy is a welcome addition to our customer service team. We want to be present and accessible in all major communication channels our customers are using. It is our goal with this pilot to provide users the best in class conversational experience, while continuing to position ourselves at the forefront of FinTech innovation."
Jake Tyler, co-founder and CEO of Finn.ai, the Vancouver-based company that developed Lucy for Thinking Capital, commented:
"Bots allow digitally savvy businesses like Thinking Capital to embed their service where customers already are; in major chat apps."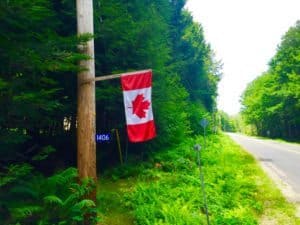 Lipschitz then added:
"52 percent of our customers currently apply for loans through mobile devices. Lucy is an important step toward a world where on-demand support is available 24/7. We are harnessing the power of artificial intelligence to learn and then adapt to our customers' needs. We want to transform the way we help them access and manage capital."
Lucy is available through Facebook messenger, which is notably accessible by 77% of Canadian small and medium-sized business owners that have profiles on the platform.