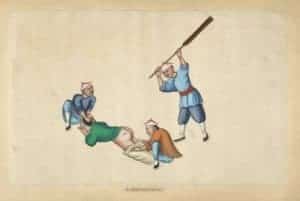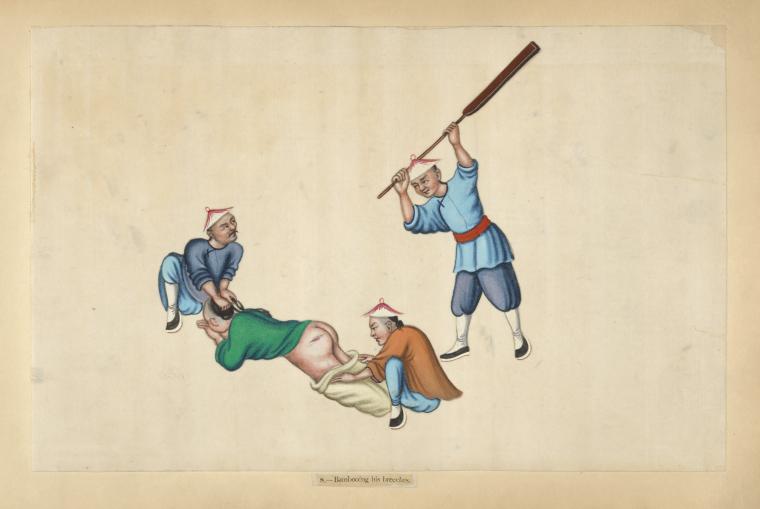 This past weekend, Crowdfund Insider reported that China government officials published a list of restrictions for peer to peer lenders. These were largely a rehash of previously revealed regulations directed towards internet finance and more specifically peer to peer lending. But the Chinese government is not known for announcing things without any intent.
Crowdfund Insider reached out to Spencer Li an internet finance industry insider and Fincera executive and he explained that the China State Council publication was an order/work plan directed at provincial and municipal governments to step up their enforcement and prosecution of financial fraud cases within the internet finance industry. The plan laid out three stages that regional governments should follow:
Evaluate and investigate platforms with a deadline of July 2016
"clean up" and rectify or prosecute any cases by Nov 2016
Confirm regional reports by Jan 2017
Report back to the state council by March 2017
In brief, government officials are cracking the whip and telling regional authorities to get their act together to enforce the law and start investigating potential cases of fraud.
The Chinese peer to peer lending industry is the largest in the world. These online lenders play a vital role in providing access to capital for consumers and business.  Simultaneously the industry has endured multiple acts of profound fraud. The most infamous case being Ezubao where losses were pegged at around $7.6 billion. While the Ezubao debacle may be the largest act of fraud there have been multiple other cases.