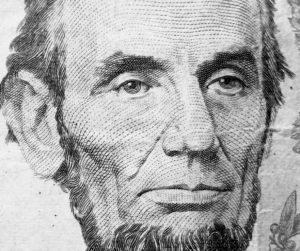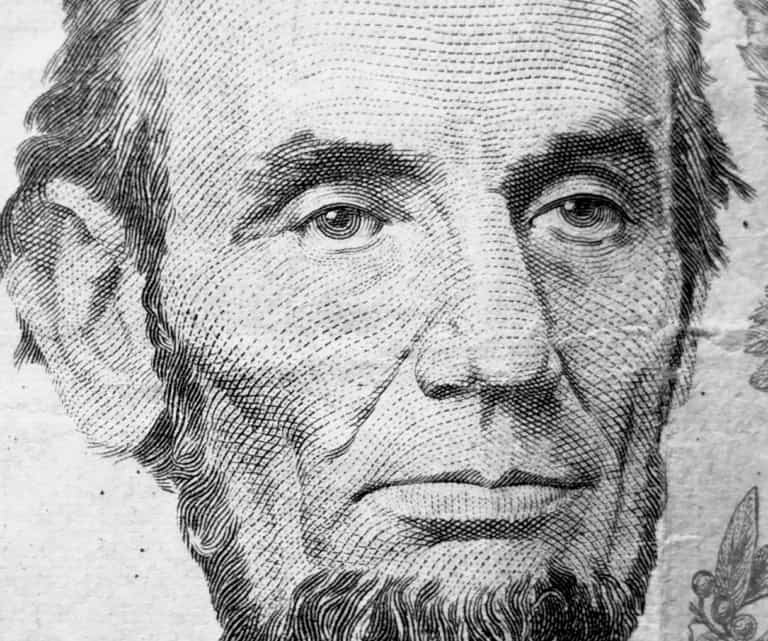 Loan matching platform Lendio has raised $20 million led by Comcast Ventures and Stereo Capital.  The investment will be utilized to expand lending options for SMEs and to boost marketing.  The announcement was delivered at the Money20/20 conference taking place in Las Vegas this week.  The news of the new funding was joined with a report that Lendio had a "record quarter" of matching $63 million in loans.  Lendio currently posts 75 different online lending options.  Lendio said that growth was fueled by partnerships with American Express, GoDaddy and Staples.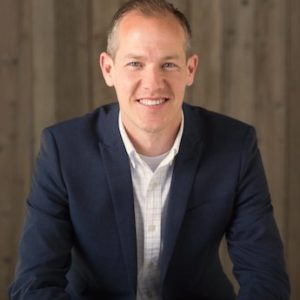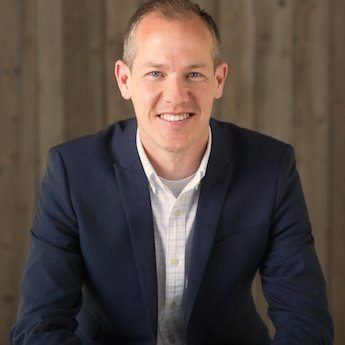 Brock Blake, founder and CEO of Lendio called Comcast and Stereo "ideal partners" due to their experience in scaling business models
"Even though we've helped facilitate funding for more than 13,000 small business owners, we're just scratching the surface as to the number of business owners that we can help; our goal is to help Fuel the American Dream for the millions of SMBs that make up the backbone of our U.S. economy," said Blake.
Dave Zilberman, MD of Comcast Ventures who will join the Lendio board, called Lendio's success to date impressive. He said Lendio was "poised to go big."
"This funding will help the company further its mission of helping small business owners find the right loans."
Jim Smith, partner at Stereo Capital, said SMEs have been "held hostage" by capital markets in recent years. He described Lendio as "unlocking those markets."
Lendio boasted of 100% year over year growth aided by improving customer service and investing in technology. Lendio listed several significant events from Q3:
Announced new partnerships with Supplier Success and TownSquare Media
14% growth from Q2 to Q3 in 2016 and 93% year-over-year growth from Q3 2015
Over 2,900 businesses funded – 22%growth from Q2 2016 and 242% year-over-year deal growth from Q3 2015
Record number of repeat customers – 33% increase over Q2 2016 and 227 percent year-over-year deal growth from Q3 2015
Loans funded in 46 of 50 states. Recognized as Utah's Best Companies to Work For 2016
Sponsored Links by DQ Promote