China Blockchain Development Forum Established in Beijing


On October 18th, the China Blockchain Development Forum and first developer conference opened in Beijing. Apart from launching a white paper about blockchain technology and application, the forum is also aimed at standardizing the development process and creating a more regulated and efficient environment for the future development of Chinese blockchain industry. (Source: Hexun)
More & More Chinese Industrial Corporations Begin to Quit P2P Lending Market
One year ago, Chinese home-decoration giant MACALINE launched its own p2p lending platform HomeFax. Yet early last week, MACALINE made an announcement that it would close their P2P platform and quit the "once thriving and crowded market of internet finance".
Actually, MACALINE was not the first to make the "retreat".  The regulation rules issued this autumn has exerted profound influence on China's internet finance sector, especially the p2p lending industry. Funding and high-profile users have become increasingly difficult to get. Therefore, more and more industrial corporations have started to quit the P2P lending market (e.g. Cijueshi.com and Panda Fireworks). (Source: Beijing Business Review )
P2P Lending in China May Experience a Better IPO Environment in the Future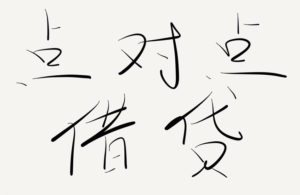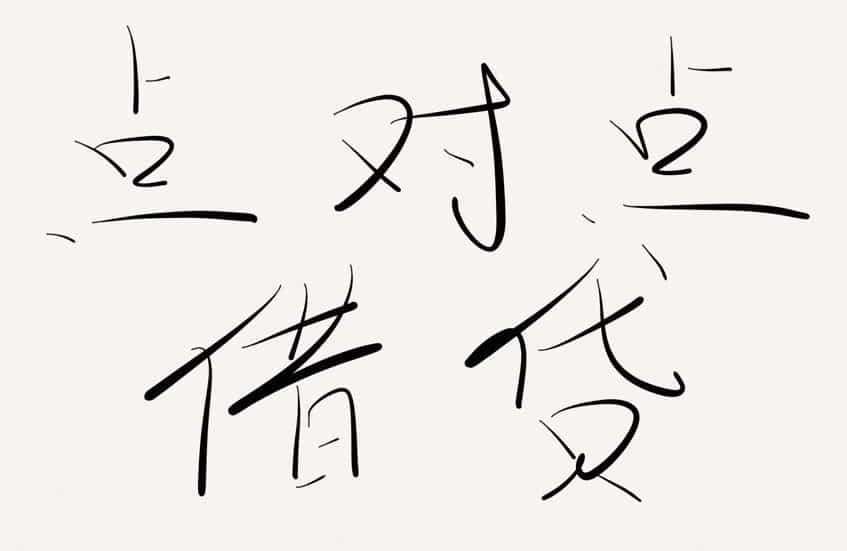 Recently, it was revealed that ppdai.com was in contact with banks about considering an Initial Public Offer (IPO) in the US. This news encouraged the p2p lending industry which has experienced a series of regulatory challenges and a lack of funding since the start of 2016. According to anonymous sources, apart from Lufax and China Rapid Finance, there are other Chinese p2p platforms  considering an IPO.
The uncertainty of internet finance regulation has long been the obstacle for Chinese p2p platforms to receive investment. However, as the Interim Guidelines finally go into effect and the compliance period comes to an end next April, it is believed that the Chinese p2p lending market will see a better industry environment and become more attractive for investors in China and abroad. (Source: WDZJ)
01 Research Institute Releases China Crowdfunding Report 2016 (Q3)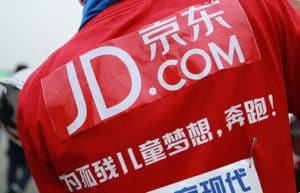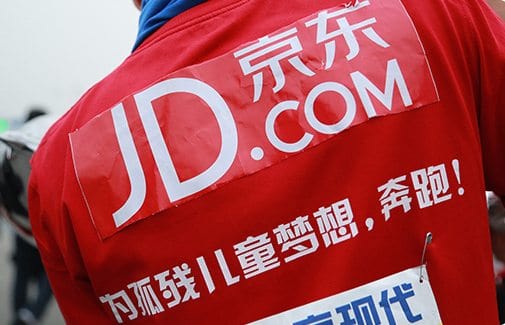 Last week, 01 Research Institute released the latest China Crowdfunding Report 2016 (Q3). Here are some key points:
Total number of crowdfunding platforms saw an exponential increase in Q3.
Automobile crowdfunding experienced profound development with annual funding expected to reach 8 billion RMB and will become the new growth hot zone after equity crowdfunding (annual funding of which may add up to 7 billion RMB).
Product crowdfunding continued to steadily increase, with an expected annual funding of 5 billion RMB. Investment into crowdfunding projects on JD.com, Taobao.com, Kaistart.com and Suning.com accounted for 86% of the total funding volume in Q3.
Due to the pressure of regulation and market competition, funding volume from crowdfunding in Q4 is not expected to see any apparent growth.  (Source: 01Caijing)
---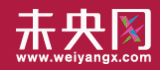 WeiyangX is the most influential website focusing on fintech in China. The site covers the latest news, industry data analysis, business practices, and in-depth fintech cases in fintech. WeiyangX is incubated by Fintech Lab. Founded by Tsinghua University's People's Bank of China (PBC) School of Finance in 2012, the Fintech Lab is the first and leading research entity dedicated to leading best practices, promoting interdisciplinary innovation, and encouraging entrepreneurship in the field of fintech through scientific research and innovative project incubation.

Sponsored Links by DQ Promote