Earlier this week, Canadian peer-to-peer lending portal, Lending Loop, officially launched after completing its registration with the Ontario Securities Commission (OSC) and other securities regulators.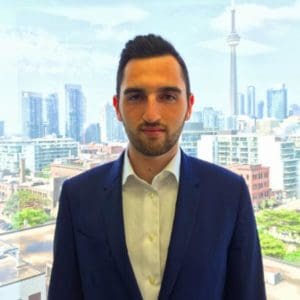 Lending Loop was created by co-founders Cato Pastoll and Brandon Vlaar. Last year, the platform received a strategic investment from Kirsh Group and listed Dentons as an advisor, noting the firm will assist in "full compliance with all applicable provincial and federal regulations." According to Lending Loop, its platform notably connects small businesses seeking financing with Canadian investors. It also offers businesses a new way to borrow through a quick application process and affordable interest rates. Sharing more details about the website, Pastoll stated:
"While peer-to-peer lending has been highly successful across the globe, we had to navigate some unique regulatory challenges in order to bring this business model to Canada. It can be challenging for new entrants and regulators to adapt novel business models to existing regulations, and we're extremely proud to be pushing this industry forward. We're bringing a new form of finance to Canada that makes capital more accessible for small businesses while offering a brand new asset class to all Canadians."
Lending Loop noted its newly obtained license allows it to offer this innovative business model in a fully regulated manner, while ensuring its sustainability in the Canadian marketplace. The platform is now live and accepting both new investors and new businesses to the platform. It is currently not available to investors in Quebec but the company hopes to expand to the province in the near future.