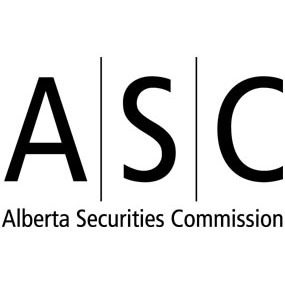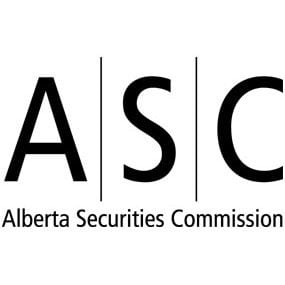 The Alberta Securities Commission (ASC) has adopted Multilateral Instrument 45-108 Crowdfunding (MI 45-108). The new rule is actionable immediately and introduces a crowdfunding prospectus exemption for issuers as well as a registration framework for funding portals.
The ASC Stated the implementation of MI 45-108 follows the recent adoption of ASC Rule 45-517 Prospectus Exemption for Start-up Businesses (ASC Rule 45-517), which was introduced to help facilitate Alberta-based small or start-up issuers seeking to raise modest amounts of capital from Alberta investors. MI 45-108 is viewed to be complementary with ASC Rule 45-517 and is designed to accommodate moderate financings being raised strictly through an online funding portal across multiple jurisdictions in Canada.
"Small and medium-sized businesses have unique needs and often limited resources. We believe that the introduction of these rules creates an attractive financing platform for these companies to raise funds locally and across Canada, while at the same time providing an appropriate level of investor protection," said Stan Magidson, Chair and Chief Executive Officer of the ASC.
The two exemptions are outlined below.

Sponsored Links by DQ Promote