Global investment crowdfunding platform OurCrowd has announced the creation of the first digital health fund labeled OurCrowd Qure.  OurCrowd has partnered with Johns Hopkins University in the creation of the fund with management tasked to Dr. Yossi Bahagon and Allen Kamer.
OurCrowd Qure will accept up to $50 million of outside investment that will focus on early stage investments in digital health/med-tech startups.  OurCrowd points to a digital health market that was valued at $70 billion in 2015. This sector is expected to grow to well over $200 billion in just a few years.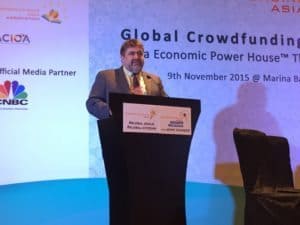 OurCrowd founder and CEO Jon Medved said that digital health was one of the fastest growing sectors in terms of funding and M&A.
"Exclusively focusing in digital health is important given the complexity of healthcare delivery and markets," stated Medved.
The partnership with Johns Hopkins will generate immediate validation, exposure and feedback for the fund.  Christy Wyskiel, Senior Advisor to the President and head of Johns Hopkins Technology Ventures, said these companies will enrich the innovation ecosystem in and around Johns Hopkins.
Managing Partners Kamer and Bahagon have extensive experience in growing health care companies.  Kamer co-founderd Humedica which was acquired by United Health (NYSE:UNH) in 2013. He was most recently Chief Commercial Office of Optim Analytics – part of United Health. Kamer also spent time at Biogen.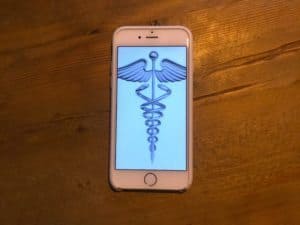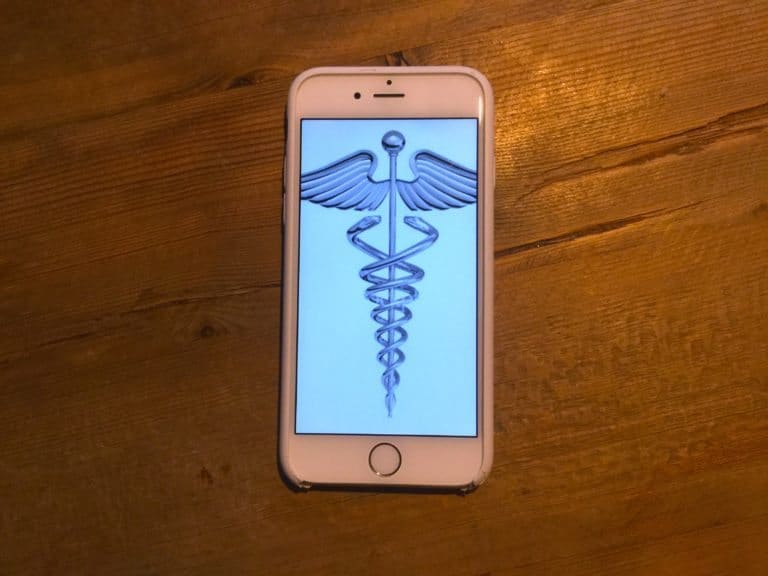 Dr. Bahagon was founder and CEO of Luminox Health, an Israeli healthcare startup that was acquired by OurCrowd earlier this year. Dr. Bahagon has acted as a strategic advisor to multiple global healthcare organizations. OurCrowd states that Dr. Bahagon has handpicked and seeded some of Israel's most innovative and successful digital health companies that were backed by leading VCs and corporate funds, including Philips, Qualcomm Ventures, Orbimed, Walgreens, Fuson Pharma and Pitango.
Medved said they were delighted to have Kamer and Bahagon on board.
"Sophisticated investors are seeking an array of avenues to deploy their capital. We believe offering a sector fund dedicated exclusively to investing in digital health companies that is connected to the OurCrowd platform offers a unique capability that is highly attractive."
Crowdfund Insider spoke to both Dr. Bahagon and Kamer.  They explained that digital health solutions may address some of the most pressing needs of health care today. Digital health solutions offer "the promise of delivering more for less and aim to positively impact the health of current and future generations."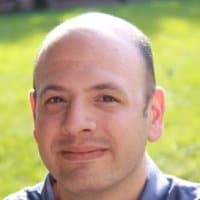 Asked about the extended runway needed for early stage health care companies to mature and drive value for investors, Kamer explained;
"Digital health / Medtech is evolving quite rapidly. The adoption curves are accelerating rapidly. The industry has historically taken a long time to mature and grow to a certain size and stature but this is changing. In the next 5 years we do not expect the same historic growth rates. We expect them to accelerate. We expect utilization will increase.  This [digital health] will grow exponentially."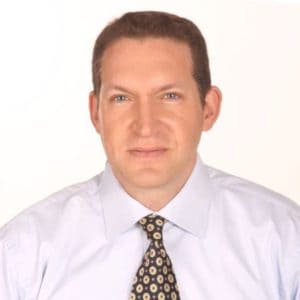 Dr. Bahagon added;
"This is an important differentiating point: If you look at other health care investments like Bio-med and Med-tech devices the amount of money that is required in a span of 8 to 12 years is hundreds of millions of dollars. Generally speaking this is one of the things that is differentiating digital health. The lifespan of these companies for an exit is quite shorter and the amount of money needed is much smaller. We are speaking about a cycle of 3 to 7 years. We are speaking about lower double digits of investments necessary. There are exceptions. But this is one of the reasons this is very interesting to investors."
Dr. Bahagon said the idea is to produce better quality healthcare with more efficiency and less cost. These companies will leverage big data, mobil technology and consumer medical devices. These are better models both at the clinical and operational level.
Kamer said they will also be looking at artificial intelligence and machine learning solutions.
"OurCrowd is very exciting," said Kamer. They are disruptive. The are doing things with Fintech and investment that is truly creative. A dedicated sector specific fund sitting on top of a global platform really offers a terrific model where we can work with the crowd on needs and have unparrelled access to the crowd. There is also the benefit of crowd expertise."
OurCrowd Qure is open for investment now. This is the second sector specific fund created by OurCrowd. The platform previously announced an Ag-Tech fund and expect more on the horizon.
"If you look at our portfolio, you'll see how broad it is. Our first sector fund was an AgTech accelerator, now we're in digital health and the intent is to build a stable of different sector funds, with the ultimate aim of providing a mandate where people can invest broadly in different areas of technology. We are looking at mobility/transportation, machine learning, robotics and drones," explained Medved.
Sponsored Links by DQ Promote