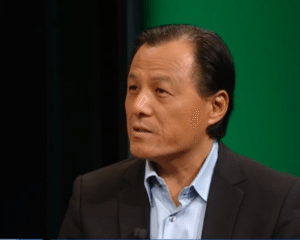 LoanDepot, founded by Anthony Hsieh less than 7 years ago, has become the 5th largest mortgage lender by volume according to the most recent report by Inside Mortgage Finance.  In 2015, loanDepot was acknowledged as the 7th largest retail mortgage provider.
Joining loanDepot in the top 5 ranking are the well-known names of JP Morgan Chase, Bank of America, Wells Fargo and Quicken Loans.  LoanDepot states it has experienced 400% annual market share growth and 70% annual year over year growth since launch.
"The loanDepot platform is purpose-built to deliver a high-tech digital and high-touch human experience through our website and our national network of licensed lending officers," said loanDepot CEO Hsieh. "By engineering our own technology, digitizing the mortgage experience and further expanding our retail network, we're reimagining how borrowers can access credit on their own terms. The popularity of our modern approach is demonstrated by steady increases in consumer demand for our services and quality loan products."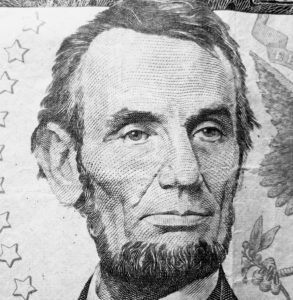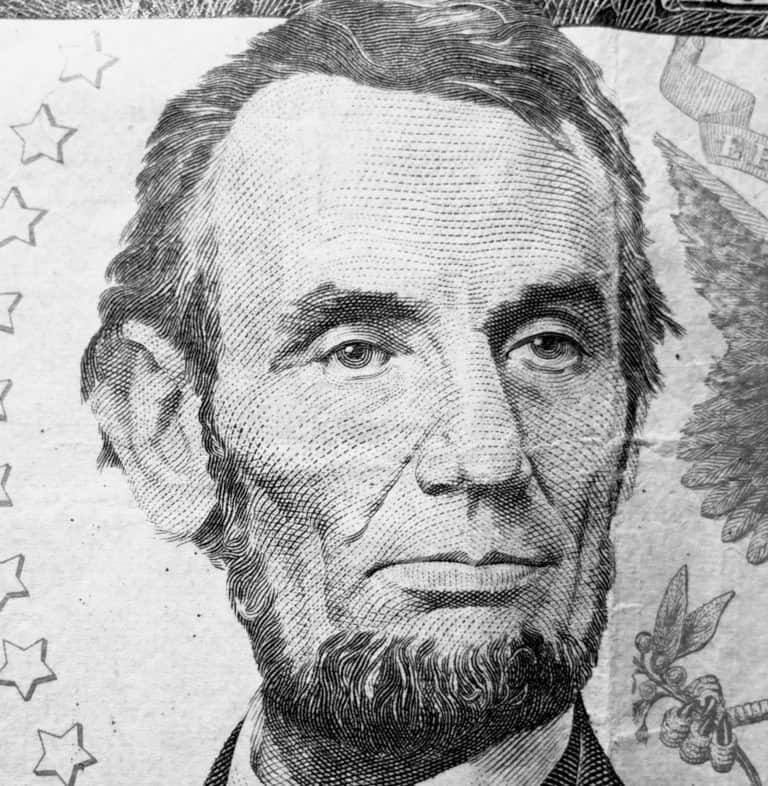 loanDepot's year-to-date funding volume for the first three quarters of 2016 reached $27 billion, a 23% increase compared to the same period in 2015, and 3X the funding volume for the entire year of 2013. loanDepot has funded more than $90 billion in home, personal and home equity loans since inception.
Hsieh said that non-bank lenders continue to steal market share from traditional banks.
"We fully expect to continue outpacing market performance as we become an even greater force for overdue change and positive disruption in financial services."
LoanDepot was poised to launch an IPO a year ago but pulled its offer to list on the NYSE due to market conditions.  LoanDepot has indicated in the past its intent to become the top non-bank consumer lender. Today loanDepot offers mortgages, home equity loans and consumer loans.

Sponsored Links by DQ Promote