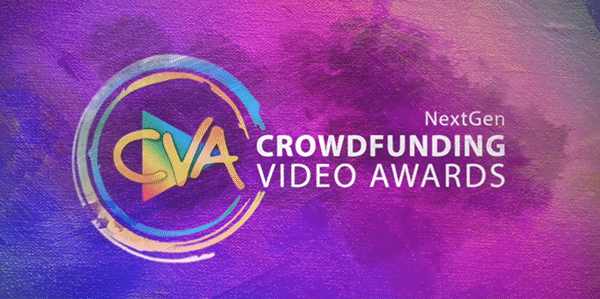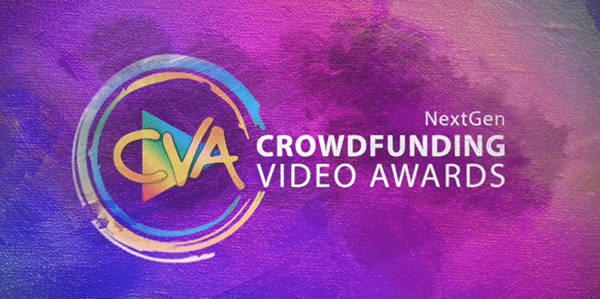 On Thursday, NextGen Crowdfunding announced details about the first series of online awards programs, the Crowdfunding Video Awards (CVAs). This new event will notably recognize the best videos from both reward and equity crowdfunding campaigns.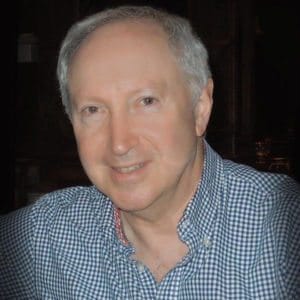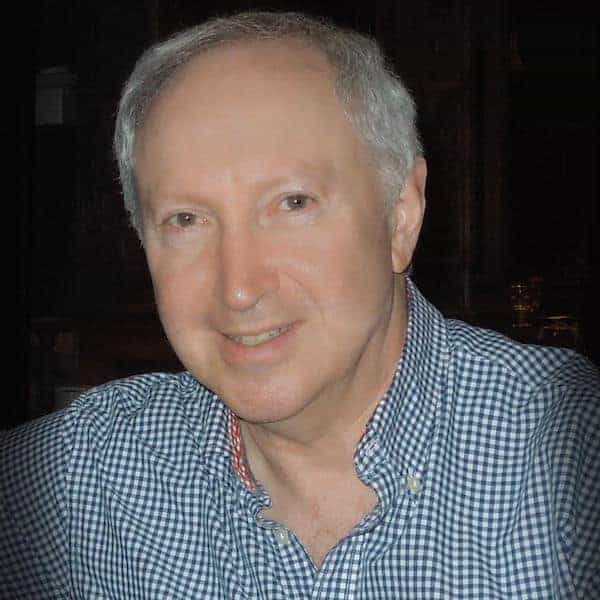 NextGen reported that the CVAs will provide campaign organizers new ways to promote crowdfunding campaigns and products to backers as well as potential investors. The first season of CVAs will take place in January 2017 and will go on until April 2017. Viewers of the CVAs will also be able to vote for their favorite crowdfunding campaign videos. 
NextGen founder Aubrey Chernick stated:
"The Crowdfunding Video Awards is an exciting new way for the public to explore, discover, celebrate and support innovative young companies. Founders throughout the world are leveraging crowdfunding as a way to pursue their passions and chase their dreams, and we want to help shine a light on their efforts."
CVAs' supporters include the Crowdfunding Professional Association (CFPA), as well as crowdfunding portals OurCrowd, SeedInvest, StartEngine, Republic, and WeFunder.The NextGen website will be open for CVA video submissions later this month, and will continue to accepting on a continuous basis.