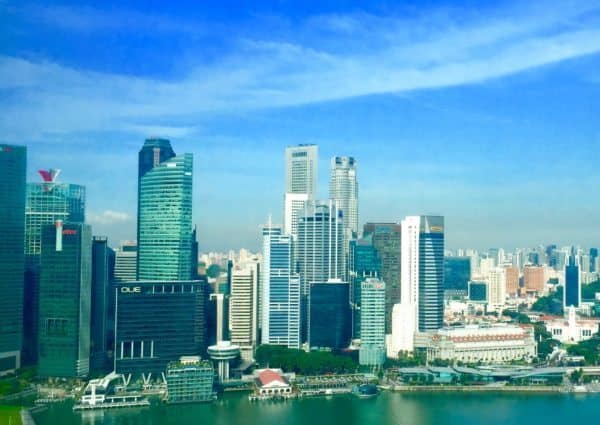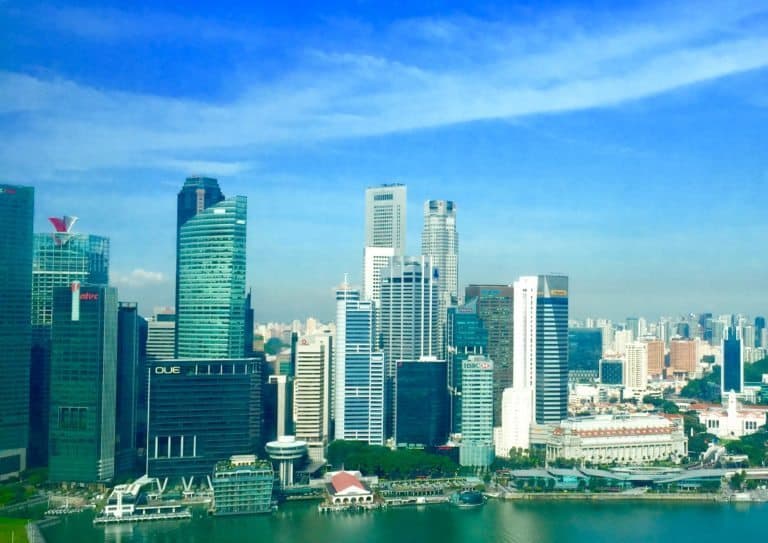 ---
Fundnel, a funding ecoystem based in Singpore, has received a provisional Capital Markets Services (CMS) licence from the Monetary Authority of Singapore (MAS). Fundnel said this was the first issued by MAS for any private investing platform.  Receipt of the licence allows Fundnel to market its equity crowdfunding platform and sell securities under Singapore's Securities and Futures Act.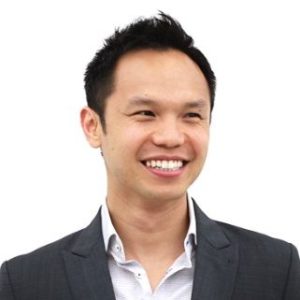 Kelvin Lee, CEO and co-founder of Fundnel, commented on the MAS approval;
"Receiving this endorsement from MAS marks a new milestone on our corporate journey as we celebrate our first year anniversary this month. We will like to thank MAS for making this possible and commit to offering quality private investments on our platform. With due compliance to business conduct rules that seek to safeguard investors' interests, our mission lies in connecting investors to promising private investments in an efficient, effective, and open manner."
While based in Singapore, Fundnel has positioned its services to be pan-Asian.  Fundnel has been building a robust network of investors and partners across the region.  Fundnel said they were "inspired by the world-renowned regulatory framework that Singapore offers" for them to leverage as a luanchpad to fuel their next phase of growth. Fundnel said it was important to differentiate their products and services throug the quality of their investment offierings.
"Staying ahead of the curve is imperative in any industry as we differentiate ourselves through the quality of our investment offerings. Echoing the trend of emerging technology companies in the market, we strive to be equally disruptive," said Lee.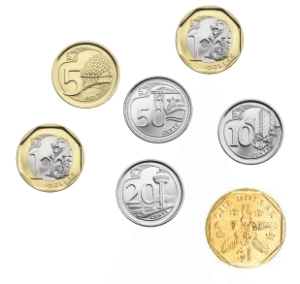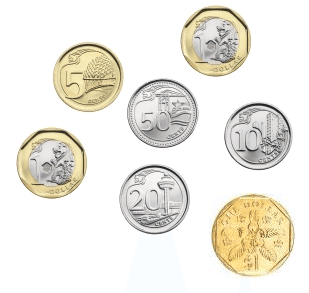 Fundnel offers unlisted securities in growth and pre-IPO stage companies across industries to a qualified network of investors, comprising of both professional – corporate venture, private equity, venture capital funds, family offices, angel investor networks – and individually accredited investors. Fundnel has closed 15 offers in the past year raising approximately USD $44 million. Fundnel predicted a steady pipeline of investment deals.

Based in Singapore, Fundnel has a team of over twenty people spread across regional offices in Indonesia, Malaysia and India.

Sponsored