Chinese online insurer, ZhongAn Online Property & Casualty Insurance Co., Ltd. (ZhongAn) announced on Friday the launch of its new fintech incubator, ZhongAn Information and Technology Services Co., Ltd. (ZhongAn Technology).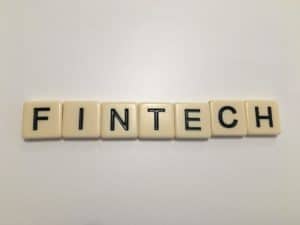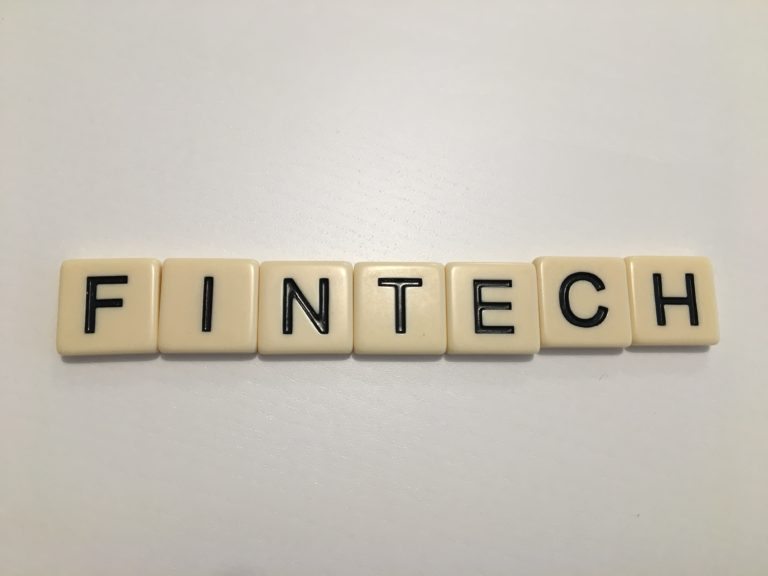 According to the insurer, the new brand will explore technology innovation for ZhongAn along with its external partners through its "ABCD" plan, which focuses on four areas, Artificial Intelligence (AI), Blockchain, Cloud Computing, and Data Driven. Sharing more details about the new platform, Jin Chen, CEO of ZhongAn, stated:
"ZhongAn has built up two pillars: being a connector and a stabilizer. As an Internet-based company, we have launched over 300 insurance products to create an ecosystem and better meet the needs of our clients, while minimizing financial risks. With ZhongAn Technology, we are introducing our third pillar: being an accelerator of technology. Not only will we develop technology, but our aim is to make technology become a commercial driving force, to put it at the core of our business ecosystem."
Xing Jiang, CTO of ZhongAn and chairman of ZhongAn Technology, added:
"With the creation of ZhongAn Technology, we are developing a new fintech ecosystem, integrating technological research with financial innovation. We aim to be an accelerator for bothnfinance and healthcare sectors."
Founded by Ant Financial, Tencent, and Ping An in 2013, ZhongAn has accumulated 460 million users and issued over 5.8 billion insurance policies, including millions of young individuals purchasing their first insurance policy. It has reportedly been recognized as a top 5 Global Innovator for KPMG and H2 Ventures for two consecutive years.